A New Future For Toyota's Joint Venture Plant In Alabama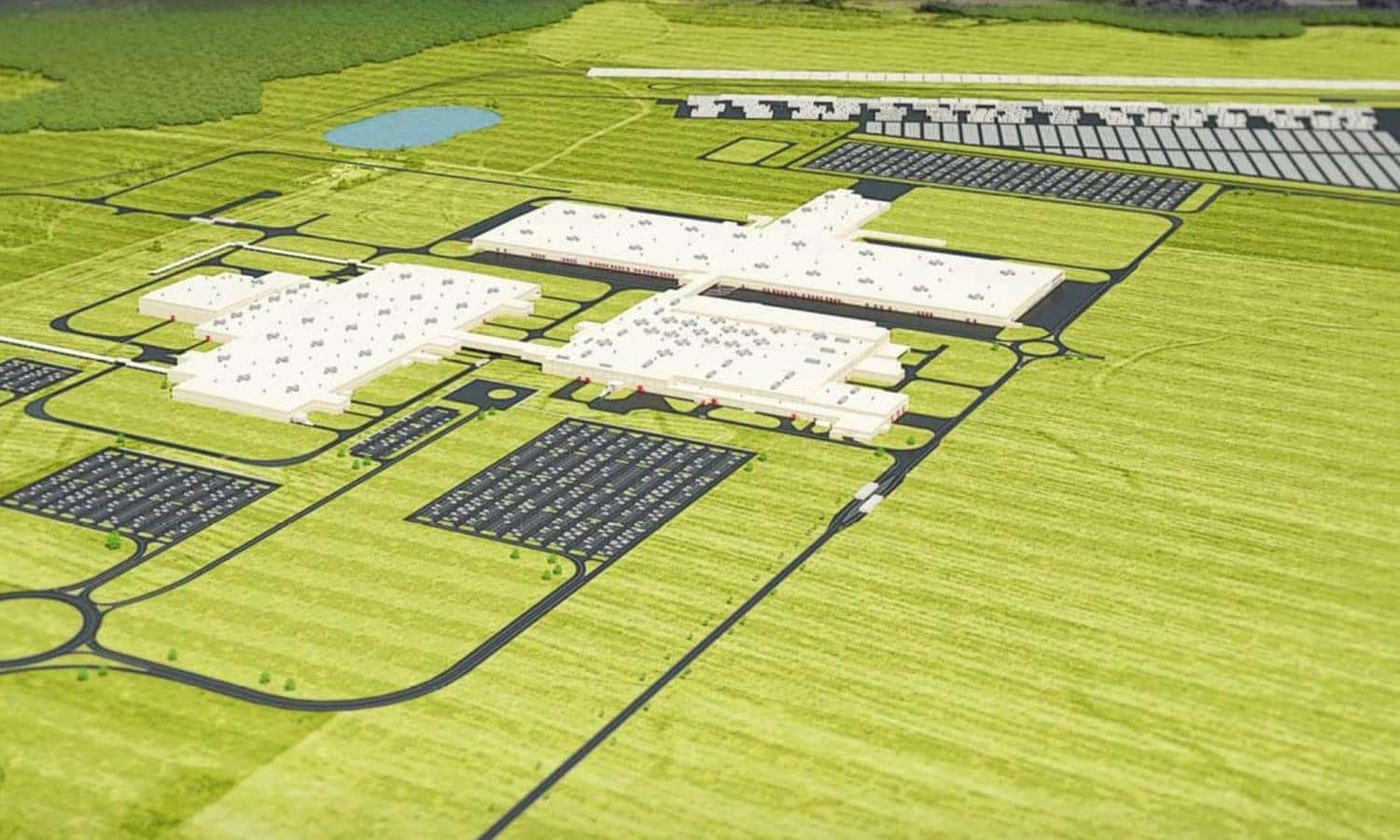 Toyota is teasing the future direction of the Toyota lineup moving forward. The joint venture assembly plant with Mazda Toyota Manufacturing U.S.A. has been shifted to be the home of the not-yet-announced SUV.
The market is changing, and customers are speaking loud and clear about what they want. Light trucks and SUVs are on the rise and selling better than ever. The RAV4 once again made the top of the list as the best-selling SUV for Toyota.
Though this shift is away from the classic Corolla sedan, production will continue at the Toyota Blue Springs plant in Mississippi.
The new plant (MTMUS) is still being constructed in Huntsville, Alabama where it will be ready to start putting together the next SUV by 2021. The new location will employ up to 4,000 staff and the hiring and training process is already under way.
The project, which was announced in 2017 by both Mazda and Toyota, represents a $1.6 billion dollar investment that aims to produce up to 300,000 vehicles every year.