Battery Service
Don't let a dead car battery leave you stranded. Routine battery check-ups and maintenance can ensure that any problems are diagnosed and solved before you are really inconvenienced. Bring your vehicle to Performance Toyota for high quality battery solutions.
Common Causes
On average, a battery will need to be replaced after 3-5 years, but there are a lot of variables that play a factor in the longevity and health of your battery. If your vehicle is kept in extremely hot or cold temperatures, the battery's health may be affected. Consistently taking short drives, as in under 20 minutes, may also shorten your battery's life.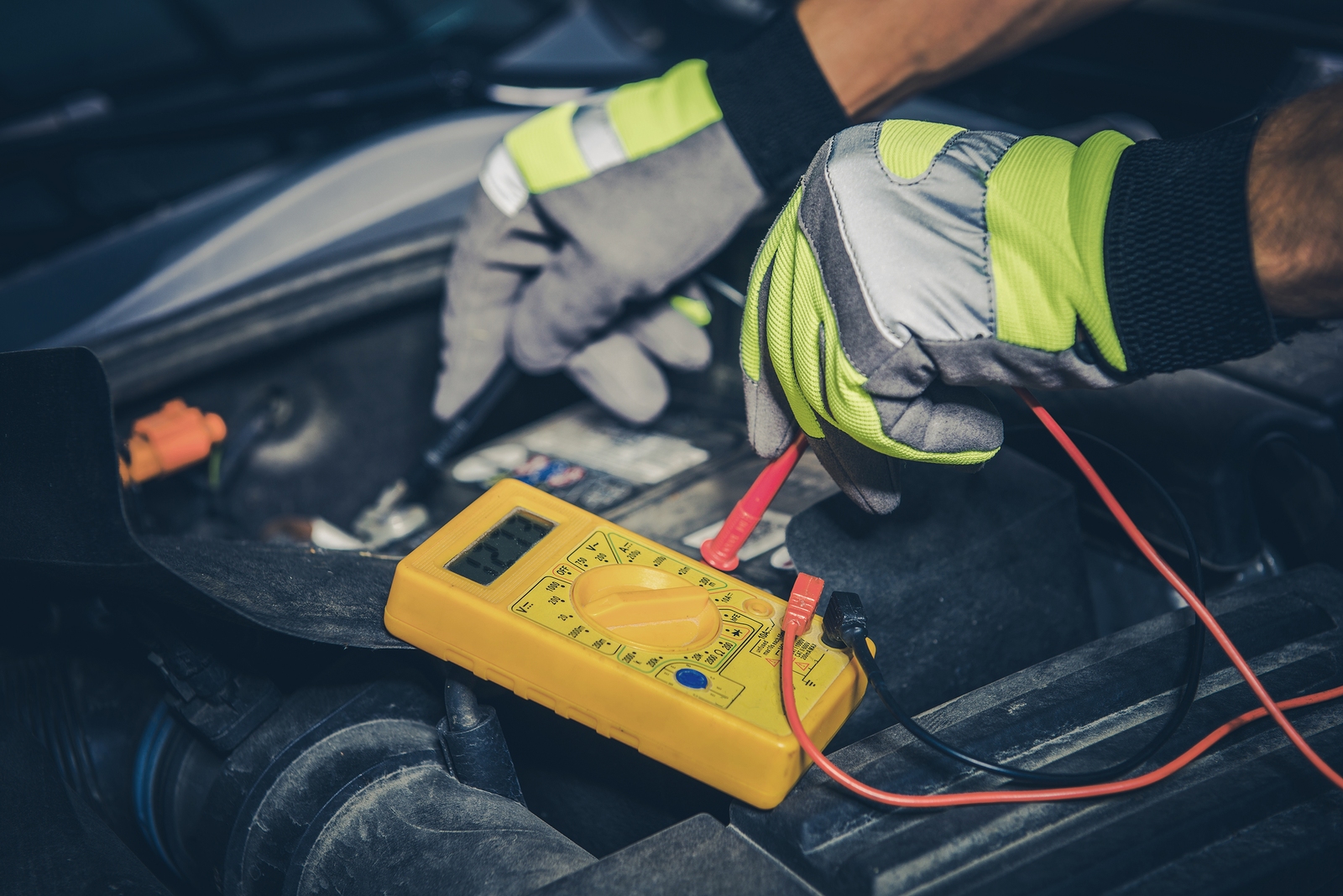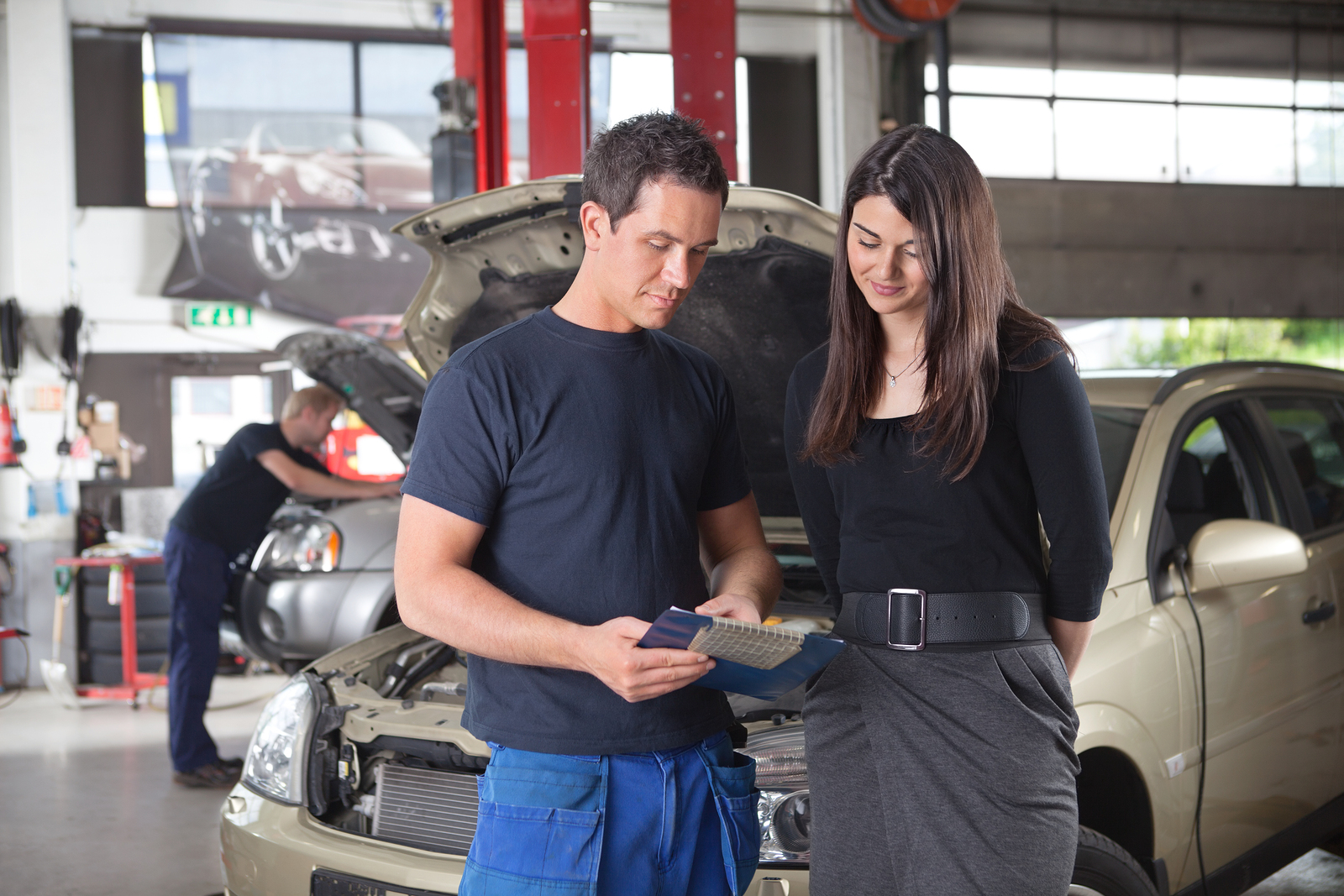 Symptoms and Warning Signs
While you can always bring your vehicle to Performance Toyota to undergo a quick battery diagnostic test, there are some warning signs you can look out for that may reveal your battery needs to be replaced. If your vehicle has a slow engine crank and does not turn over immediately, the check engine light comes on, you smell rotten eggs, or you notice the battery case swelling, bring your vehicle in to our service center.
Customer Satisfaction
At Performance Toyota, our service professionals and expert technicians are ready to help you diagnose your problem, get the parts you need, and get you back on the road quickly. Whether your vehicle is in need of a new battery, or it's a bigger issue, such as wiring or a broken alternator, Performance Toyota is here for you. customer satisfaction is our number one goal. Schedule an appointment today.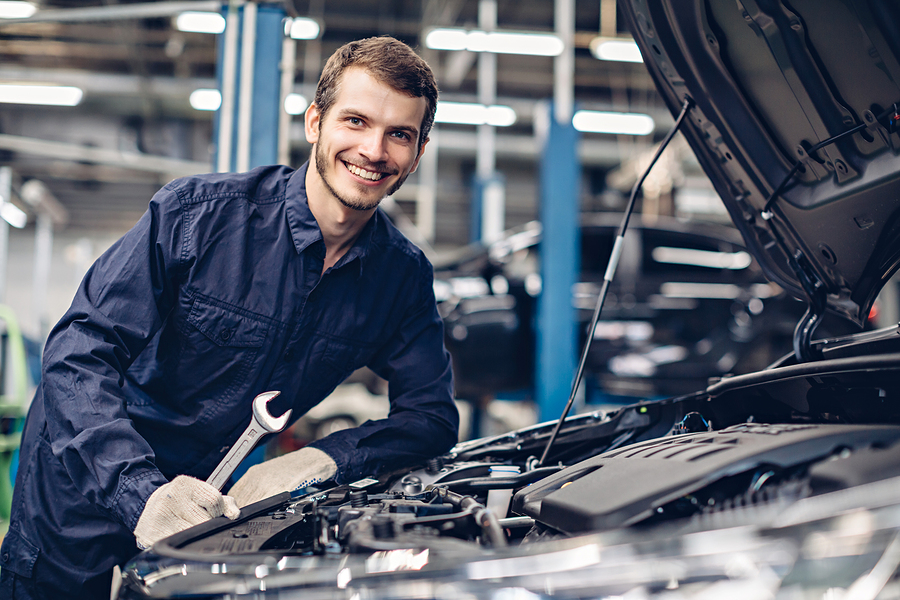 * Offers subject to change without notice. See dealer for details.