Body Shop & Collision Repair
When you find yourself looking for top notch customer service for your vehicle to repair damage, there's no better place than Performance Toyota. From minor scratches and dents to nearly totaled vehicles, we do it all. Make us your first call when you're looking to get repairs in the Wyomissing, Mohnton, Reading, and Shillington area!
Personalized Service
Any time you need your vehicle repaired, we know that can be a stressful situation. That's why our dedicated staff will work tirelessly to ensure that you are getting the best care possible. Not only will we take care of all of your repair needs, but we'll also make sure you know what we're doing. Keeping you in the loop is our priority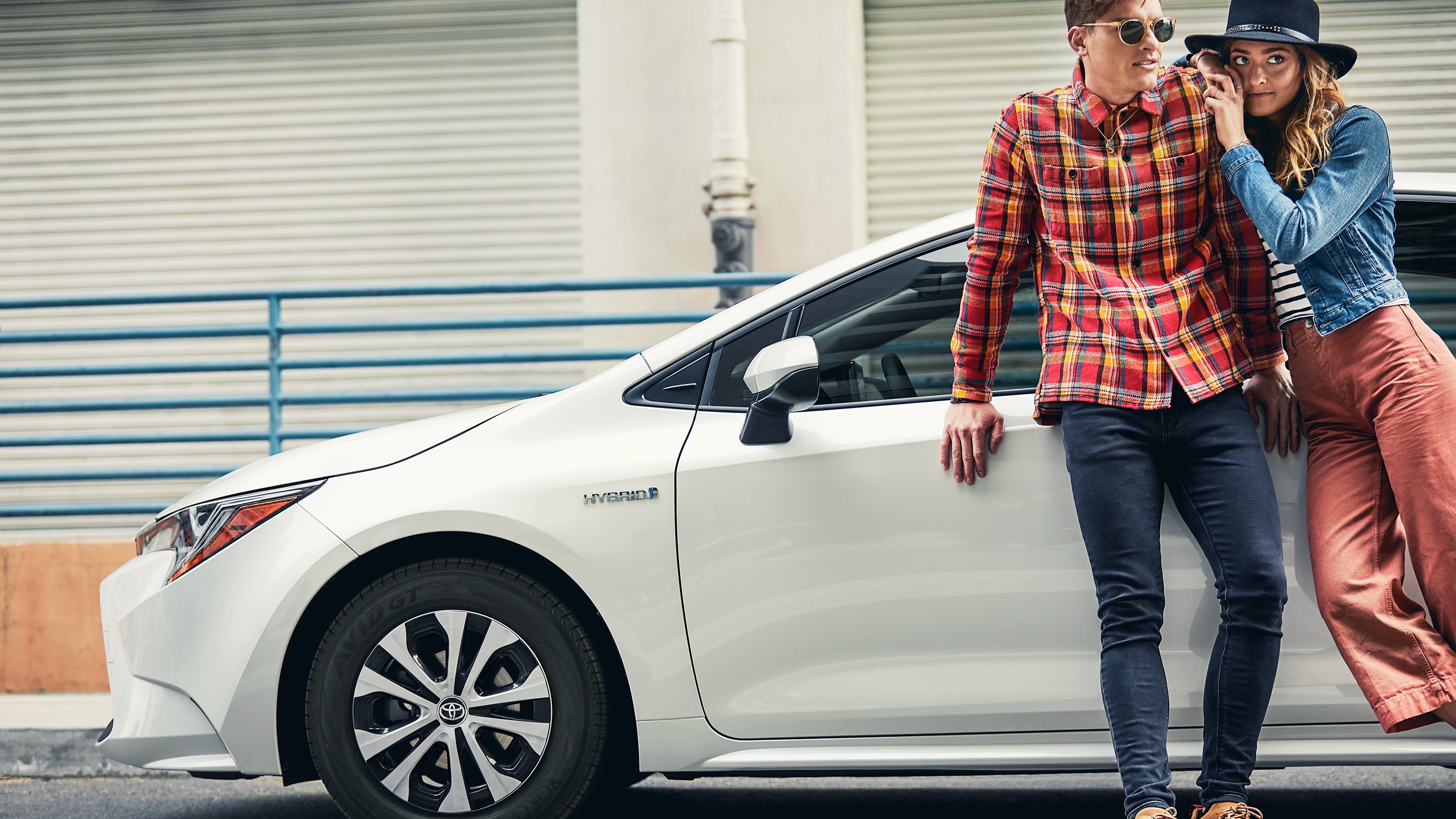 Always Available
If you have any questions about your vehicle repairs or the repair process, our team is always more than happy to give you the answers you need. Our goal is to make this stressful experience as straightforward as possible.
Trained & Ready To Help
Our staff makes it our goal to get your vehicle back up and running with minimal headaches. From answering repair and service questions, to helping you work with your insurance company, we can assist with it all!
If you've found yourself in need of repairs or are just curious about the kinds of services we provide, stop in or give us a call. Check out why we're known as one of the best body shops in Berks county!