Brake Service
One of the most important parts of your vehicle are the brakes. If a vehicle pulls out in front of you, an animal runs into the road, or a stop sign appears faster than you expected, you want to be able to count on your brakes to safely and quickly stop your vehicle. Visit Performance Toyota in Sinking Spring, PA, for quality brake service from expert technicians that you can count on.
Signs That Your Brakes Need Attention
While you should have your brakes regularly inspected to check the thickness and condition of the brake pads and monitor other brake hardware, there are some warning signs that may indicate that your brakes are in need of attention.
If you notice a screeching, grinding, or squealing sound when the brakes are applied, a longer stopping distance, pulsations through the brake pedal, or a lower brake pedal, you should bring your vehicle in for service immediately. Putting off a brake replacement job can lead to dangerous driving conditions.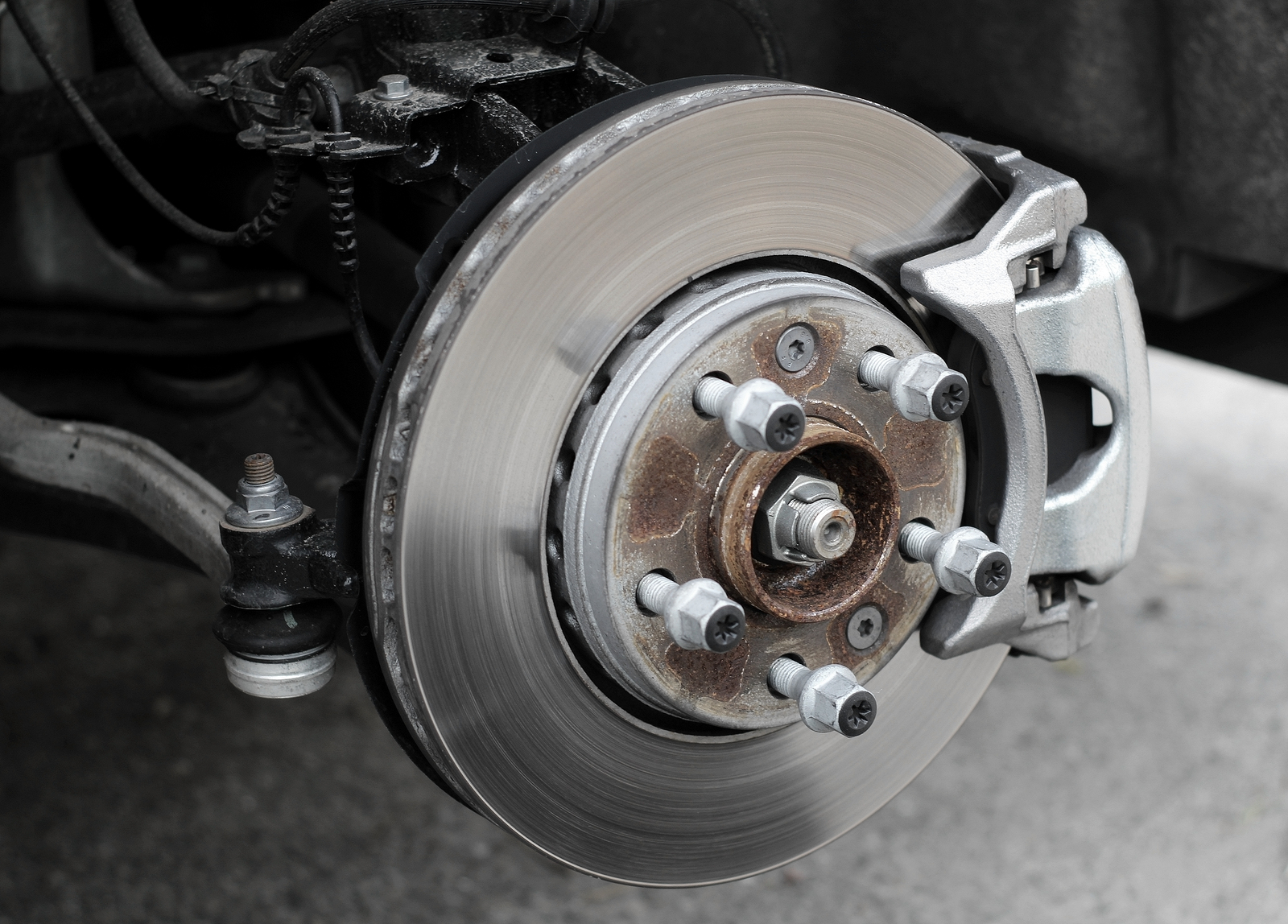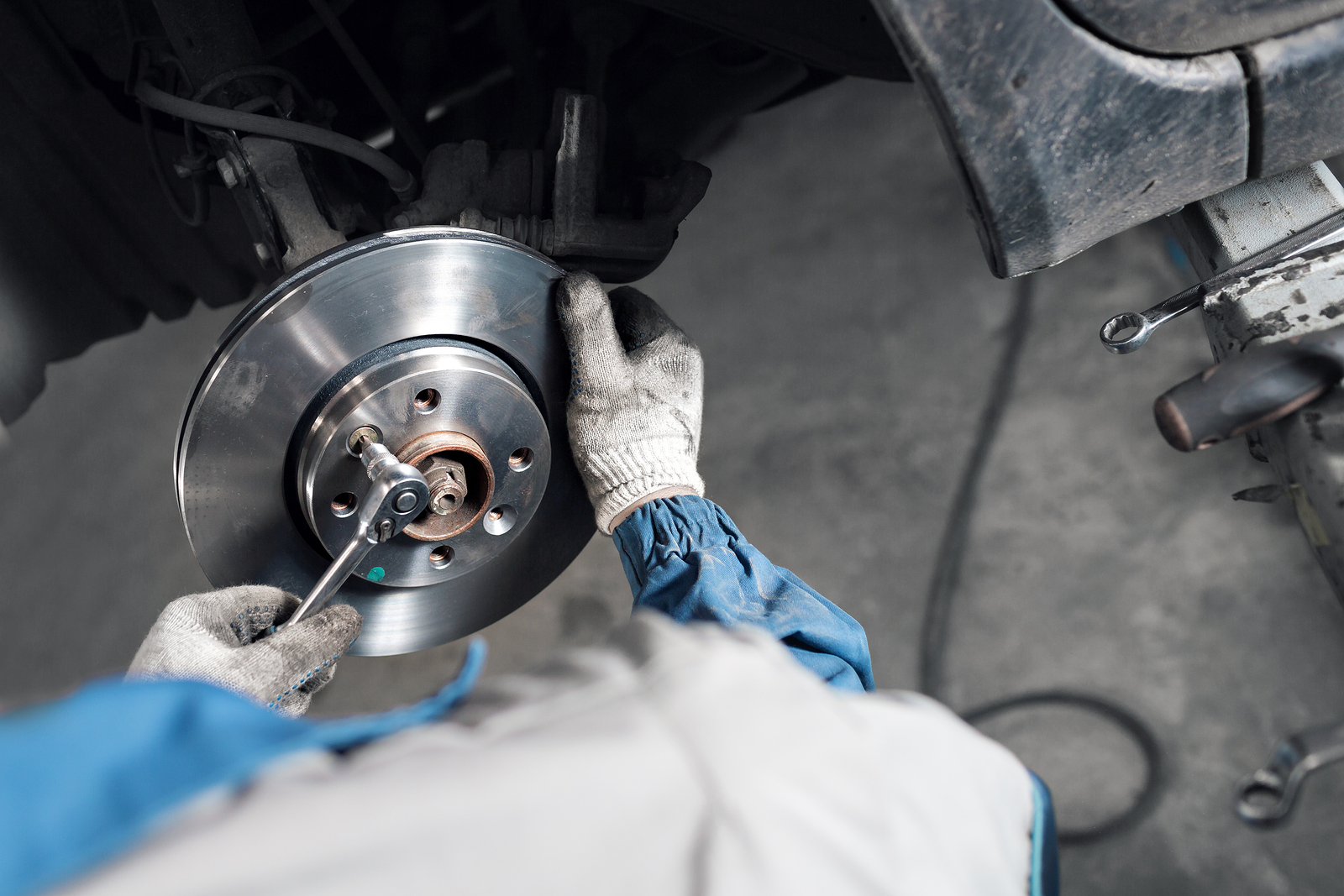 Genuine Service
Schedule brake service at Performance Toyota and expect nothing short of the best. Our team of expert technicians use Genuine Toyota brake components that are designed specifically for your vehicle and built to the same high standards as the original parts.
From brake pads to calipers, rotors, drums and shoes, Genuine Toyota brake components help provide safety and durability.
Choose Performance Toyota
At Performance Toyota, our top priority is customer satisfaction. Our friendly and knowledgeable service team are eager to answer all of your questions, service your vehicle to the highest standard, and get you back on the road in no time – all for a competitive price!
Schedule a brake inspection, service or repair at Performance Toyota to keep your vehicle safe and increase its longevity.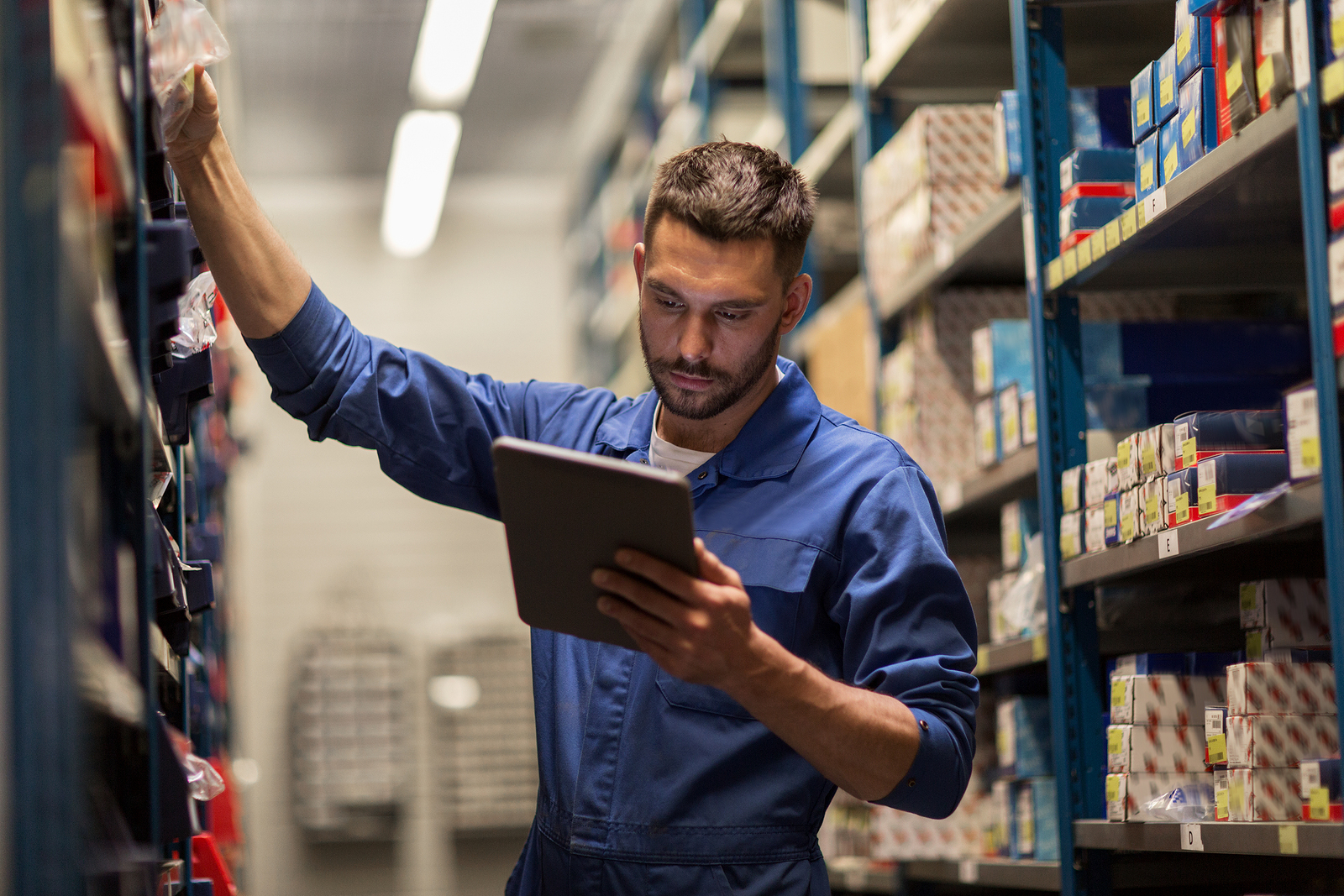 * Offers subject to change without notice. See dealer for details.