Coolant Service
Your car's cooling system is one of the most vital parts when it comes to keeping your car on the road. Come to Performance Toyota to ensure you always receive the best automotive service there is.
Temperature Control
Coolant, also known as antifreeze, is the lifeblood of your car's cooling system.This fluid keeps your engine at a safe temperature while driving and prevents your engine from seizing up in harsh weather. Extreme temperatures in either direction are bad news for your engine, so get to Performance Toyota to make sure your system is in top-shape.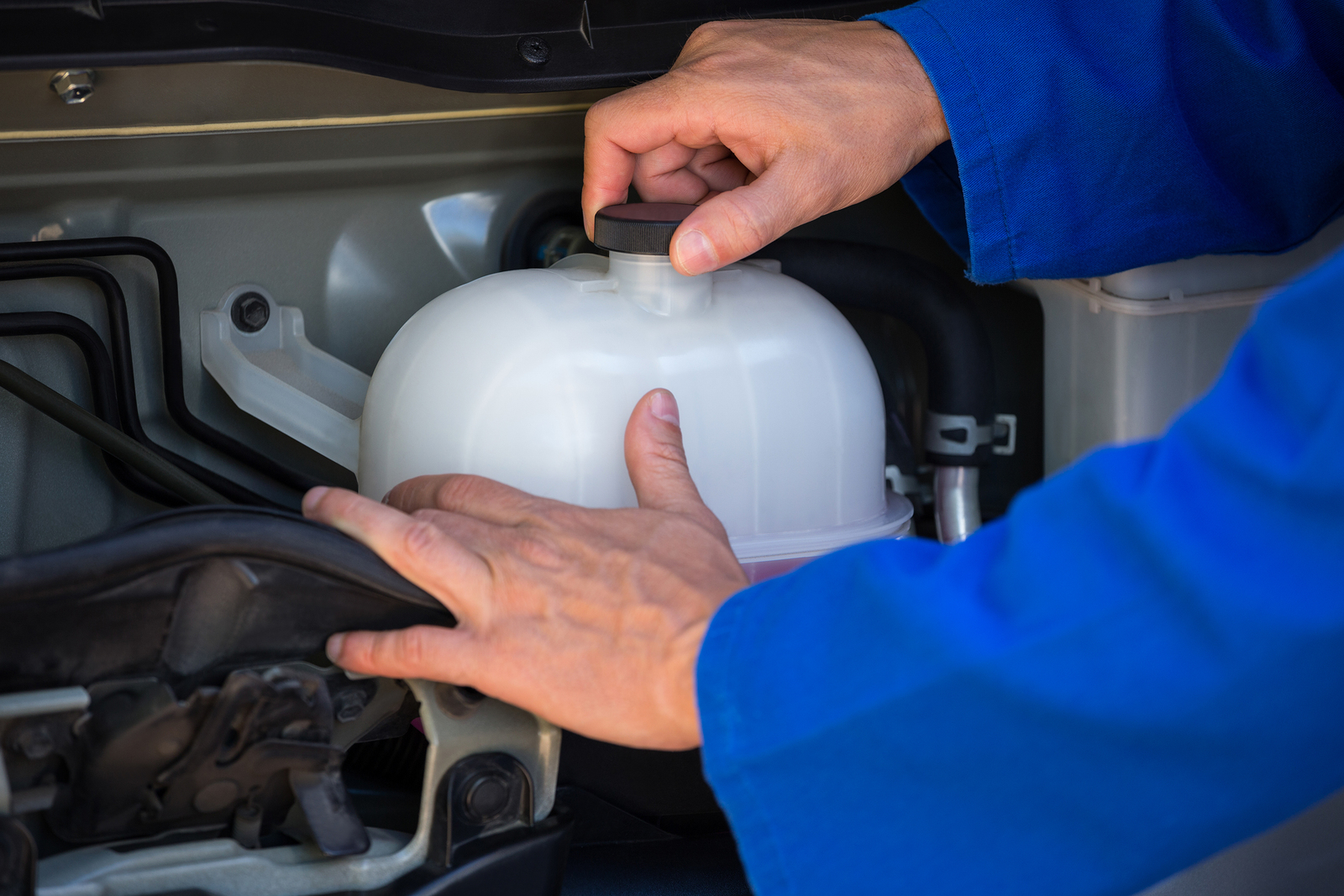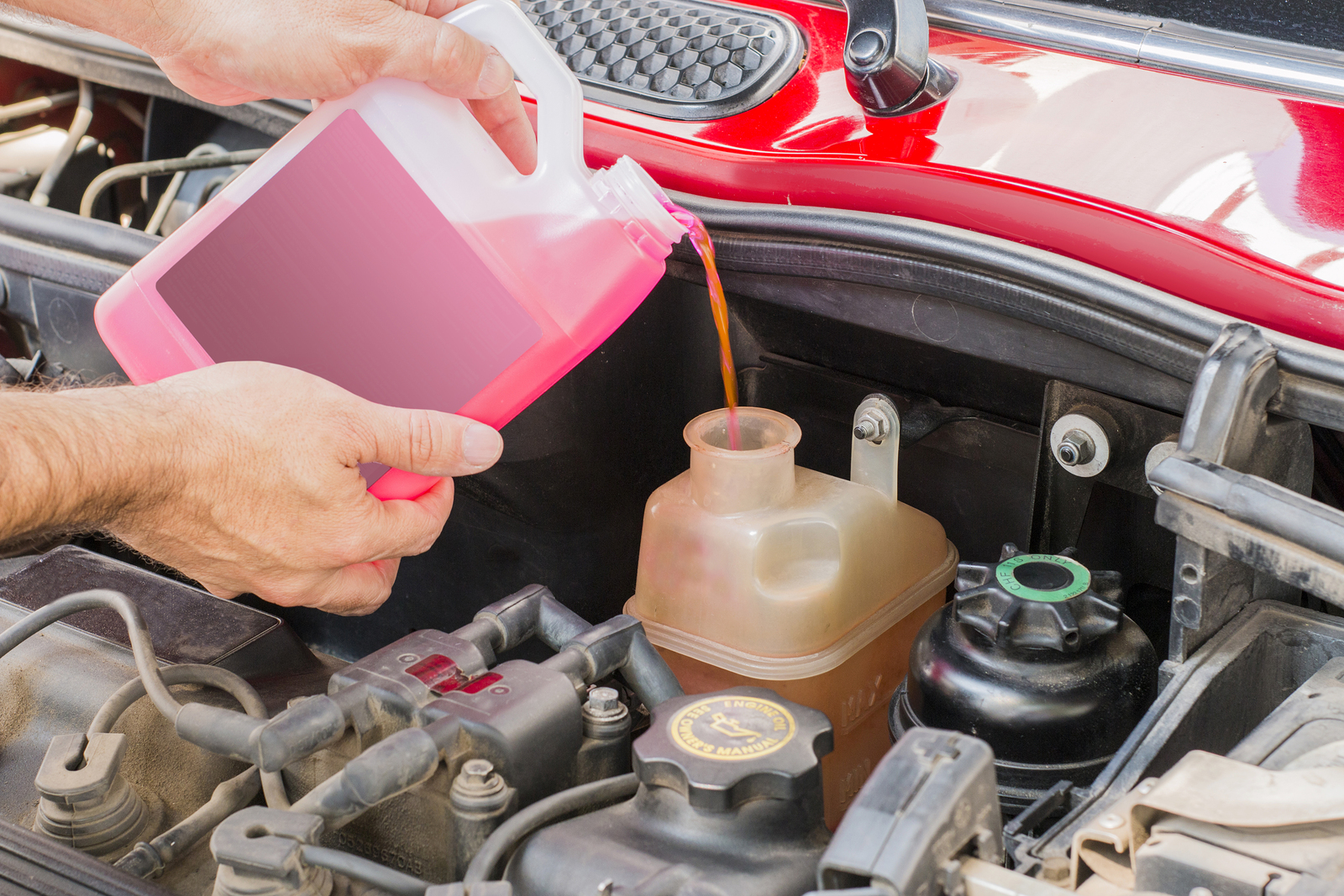 Keep it Clean
Just like with any other automotive fluid, engine coolant works best when it's clean and free of dirt and debris. Over the years, as coolant fluid cycles through your engine, it can become too dirty to perform its job to the best of its ability. That's when it's time for a coolant flush. At Performance Toyota, we can take care of you in a fast and affordable manner.
Performance Service is the Best There is
No matter what your automotive service needs, the expertly-trained, factory-certified technicians at Performance Toyota will make it their number one priority to provide you with the absolute best service around. From tire changes and other routine maintenance to last-minute emergency repairs, you'll find no better service center than Performance Toyota.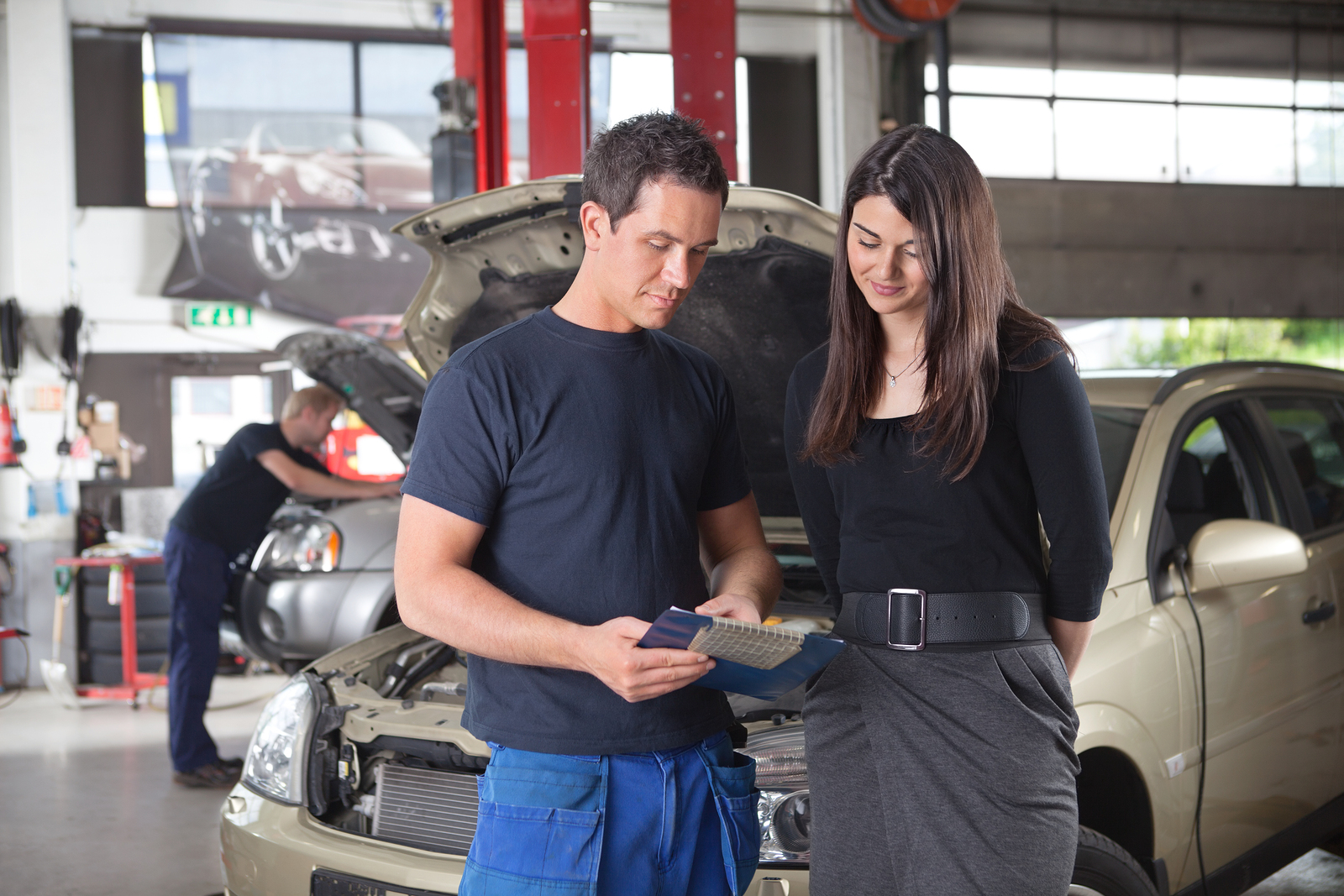 If you've gone more than a few years or 30,000 miles without taking a look at your coolant system, give Performance Toyota a call or stop by for a service appointment. We'll always make sure to thoroughly inspect your vehicle and perform service if needed.
* Offers subject to change without notice. See dealer for details.