Fresh Features For The 2018 Camry And Sienna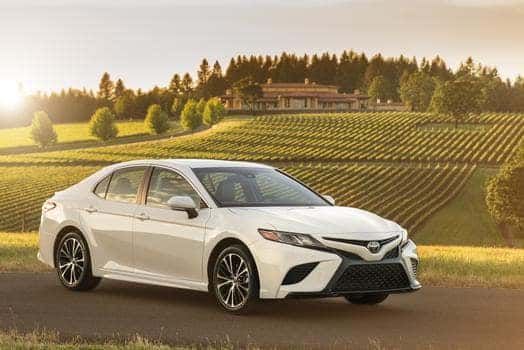 The continuing advancement of integrated technology means that newer vehicles will continue to get smarter and more capable. These new features make driving easier and more enjoyable, as well as adding a level of safety to every journey. Starting last year, many 2019 models and future 2020 models were set to utilize Apple CarPlay and Amazon Alexa for added convenience and entertainment capability.
In an effort to benefit more Toyota drivers, the Apple CarPlay and Amazon Alexa will be made available for 2018 Camry and 2018 Sienna models. Steve Basra, the vice president of Connected Technologies for Toyota Motor North America said that, "We are always striving to bring highly desirable services to our vehicles. This new program enables CarPlay and Amazon Alexa on some of our most popular vehicles already on the road."
In order to make sure these features can work optimally in the vehicles, Toyota dealerships will be performing the installation of both Apple CarPlay and Amazon Alexa. 2018 Camry and 2018 Sienna owners will be contacted by Toyota letting them know that the upgrade is available. Drivers who are contacted should reach out to their dealer for more details about the installation and to schedule their visit.