Inspections

Have you checked the due date on your vehicle's inspection sticker recently? If your vehicle is due, or overdue, for an inspection, bring it to Performance Toyota today.
Why Do I Need an Inspection?
Not only are vehicle inspections required by state law, but they are important in ensuring the safety of those on the road. Safety inspections for passenger cars and light-duty trucks check the steering and braking systems, tires and wheels, lighting and electrical systems, and more, to determine that your vehicle is fully functional and able to be driven on the road.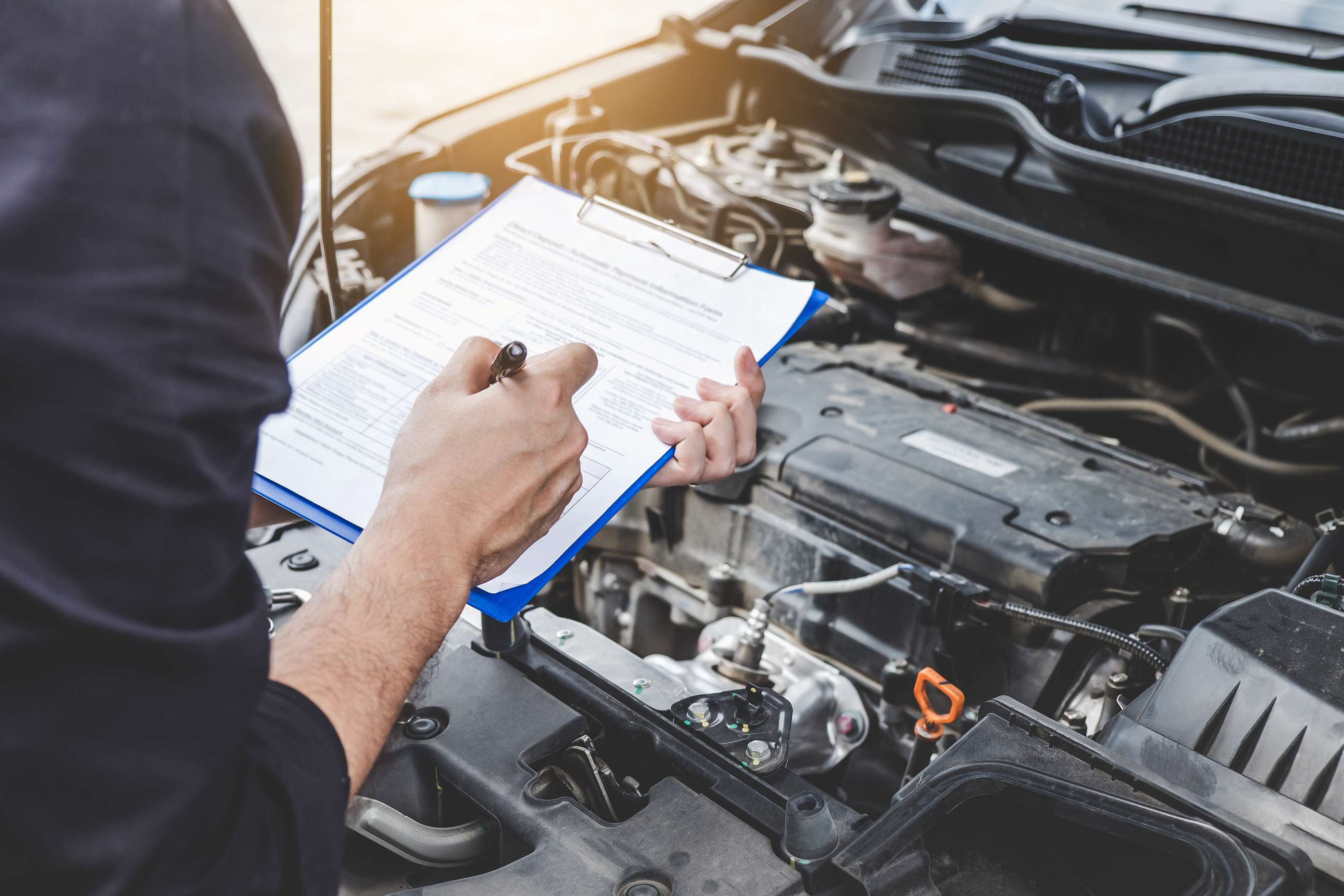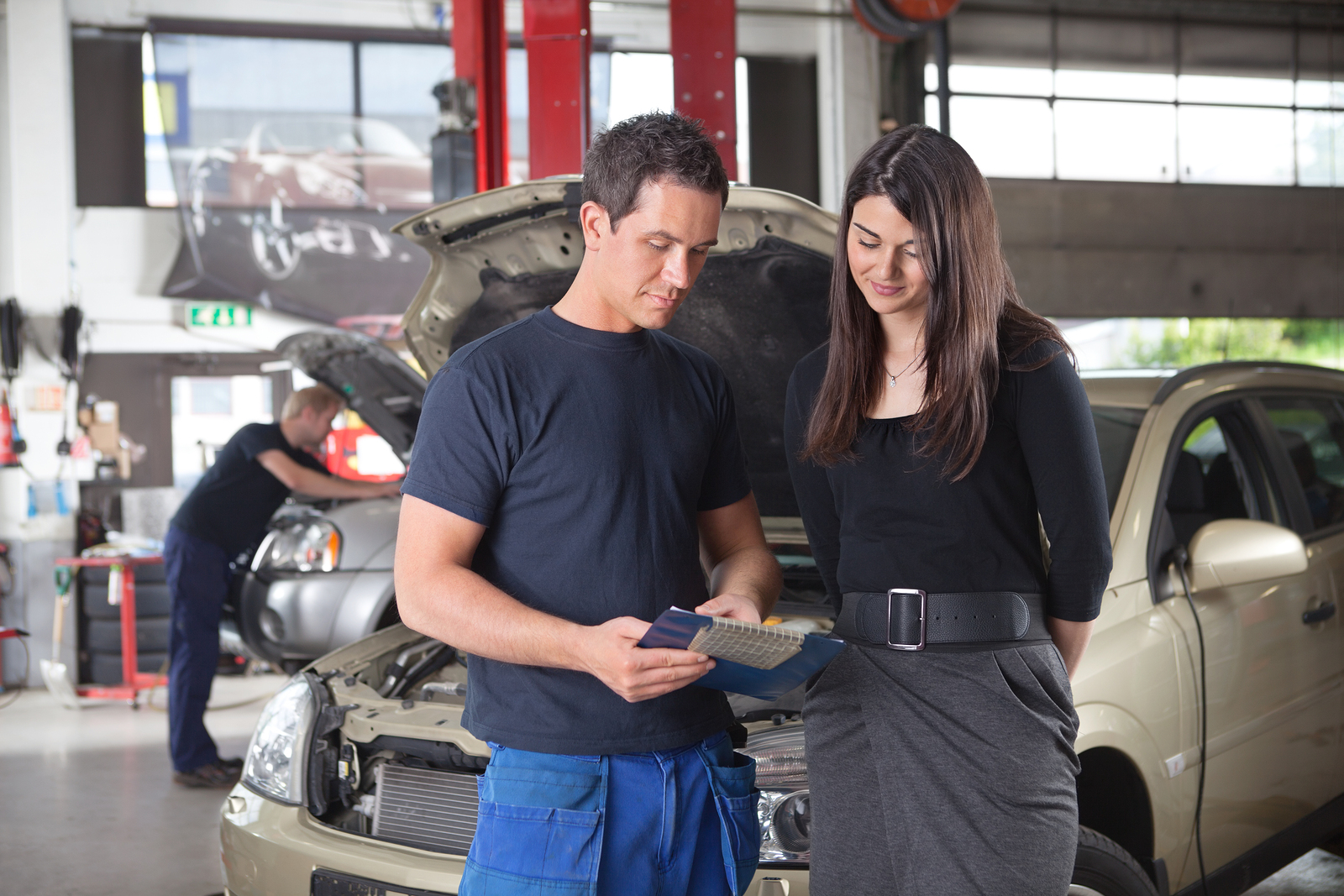 What Happens if the Vehicle Doesn't Pass?
If your vehicle fails the inspection, you'll be required to make the necessary repairs and maintenance before having your vehicle inspected again. At Performance Toyota, our expert technicians are able to perform the services and help you select the right parts to get your vehicle in top condition and on the road again.
Where Should I Bring My Vehicle for an Inspection?
Official vehicle inspections can only be done by certified, professional technicians, like those at Performance Toyota. Our highly trained staff have years of experience in the automotive industry and will provide you with thorough work that you can trust. Schedule an appointment today.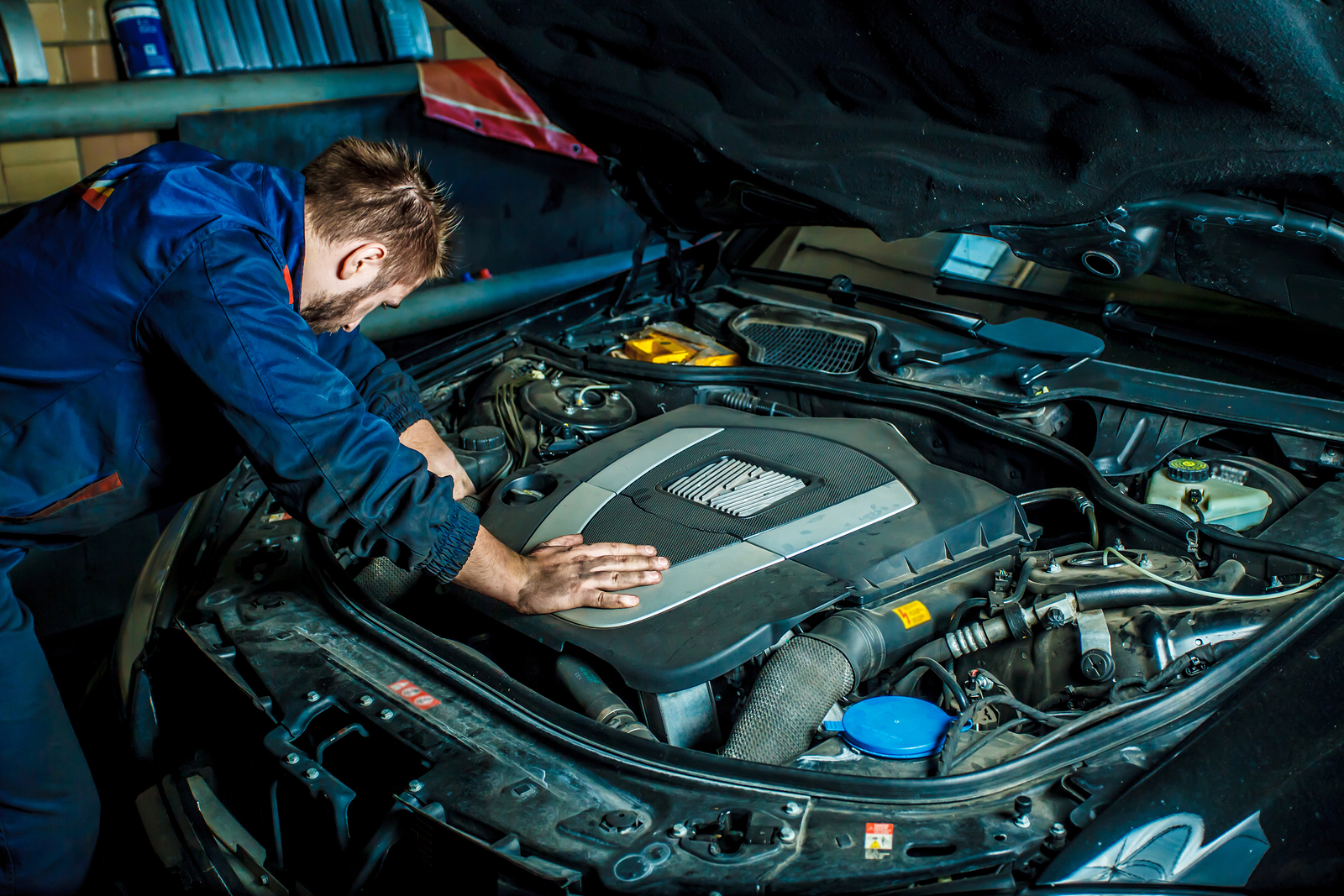 * Offers subject to change without notice. See dealer for details.