Parts
You can get genuine Toyota parts right here at our parts center in Sinking Spring, PA. Service is important, but the parts used during that service might be even more important. It's imperative that proper, genuine Toyota parts are used on your Toyota. Genuine Toyota parts for a Toyota that proudly says: Performance.
Great Selection of Parts
Are you a DIYer? We get it, and that's why we have a huge selection of parts, along with the parts tips and advice you need, so you can get your hands dirty and get the job done right. Brake pads? Mufflers? Windshield wipers? We've got it all here at Performance Toyota.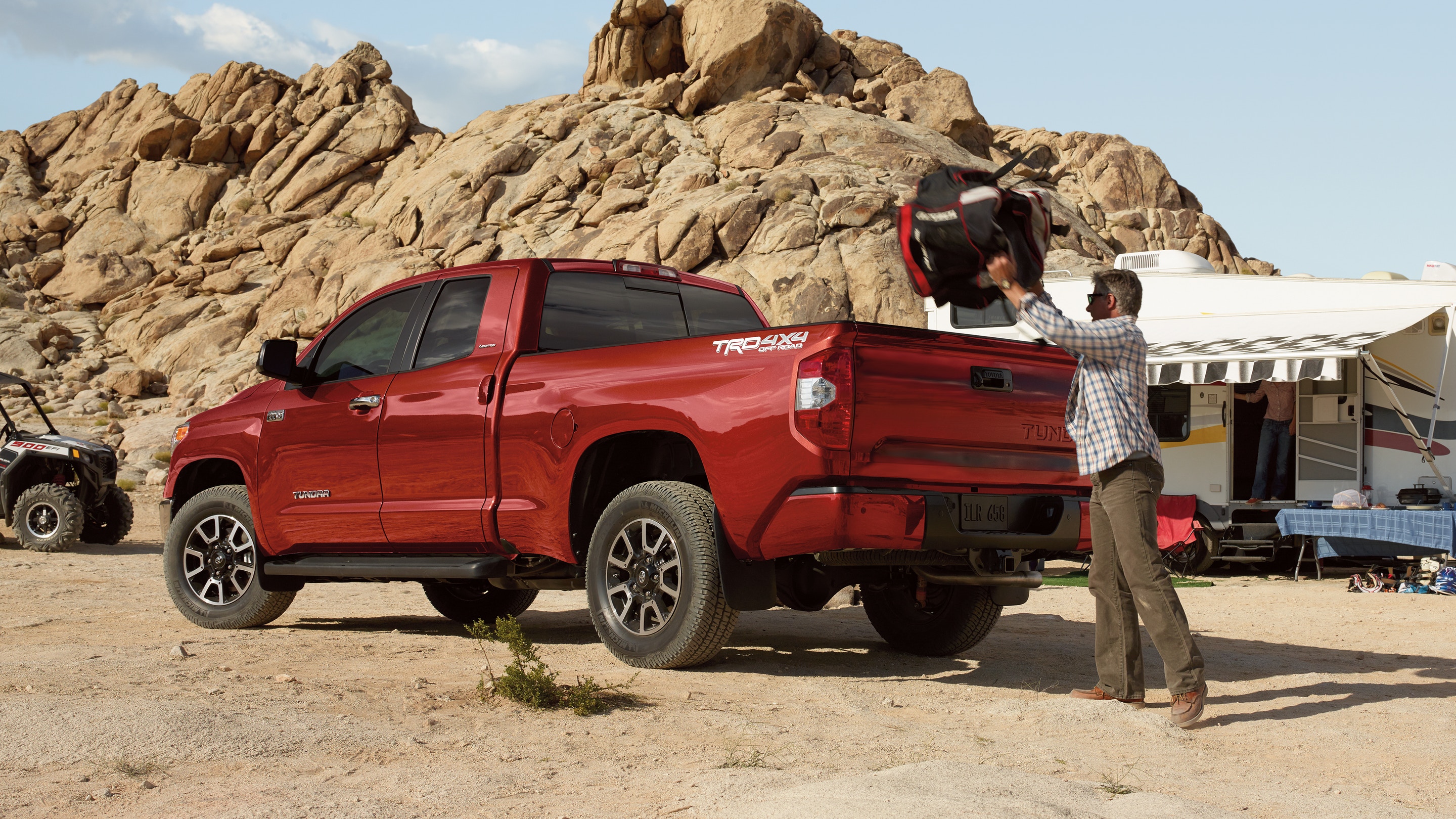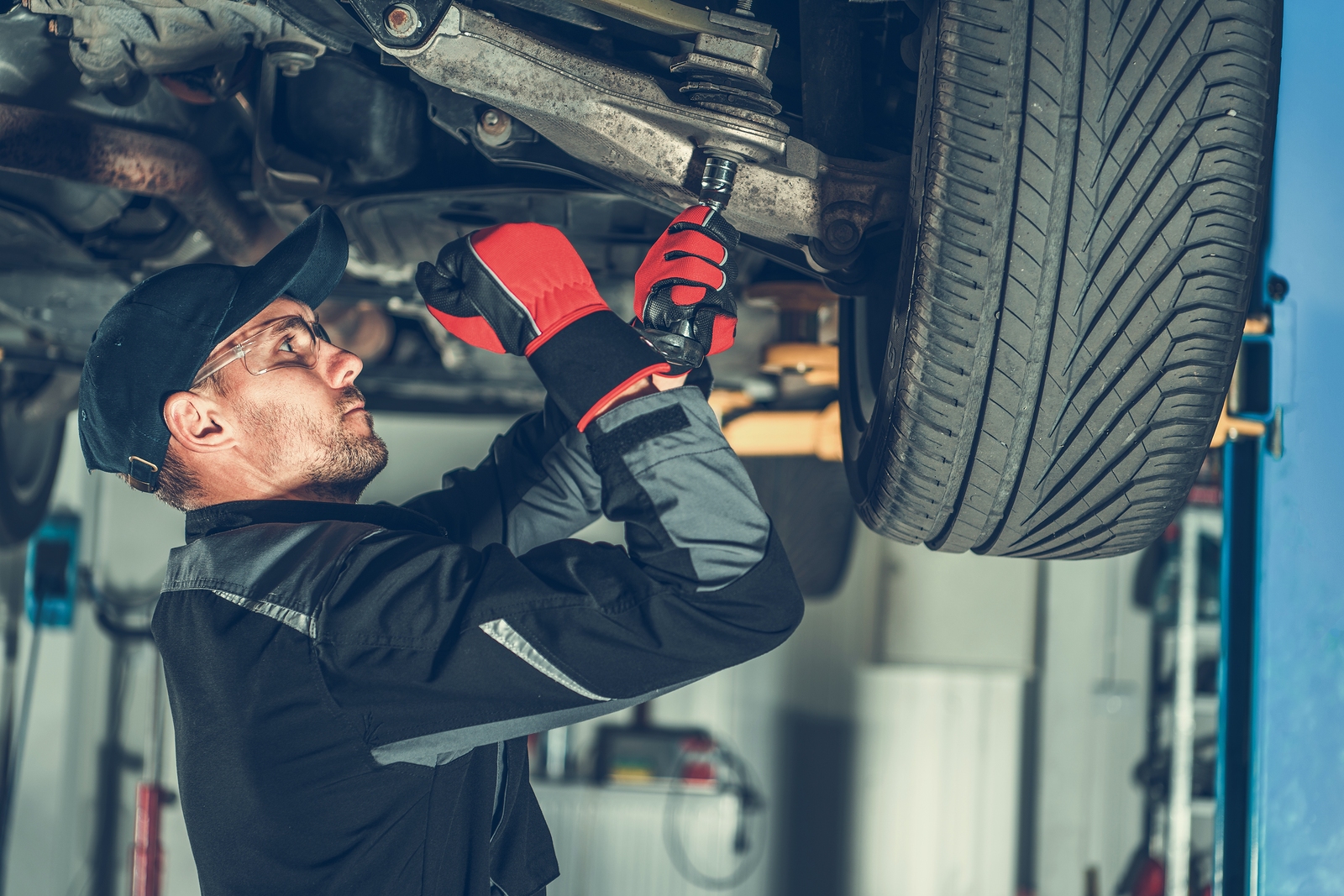 Knowledgeable Staff
Our certified technicians will set you up with the perfect parts for your Toyota. And, if you want to get the job done by a professional it's easy to make an appointment with our highly skilled team. We strive for quality work and great service in a timely manner. Schedule your Performance Toyota service today!
Stay on the Road
Genuine Toyota parts give you the most out of every mile, and mile for mile Performance Toyota is the best place in Berks to get those parts. Fill out ur online order form, or call us today and see what Performance can do for you.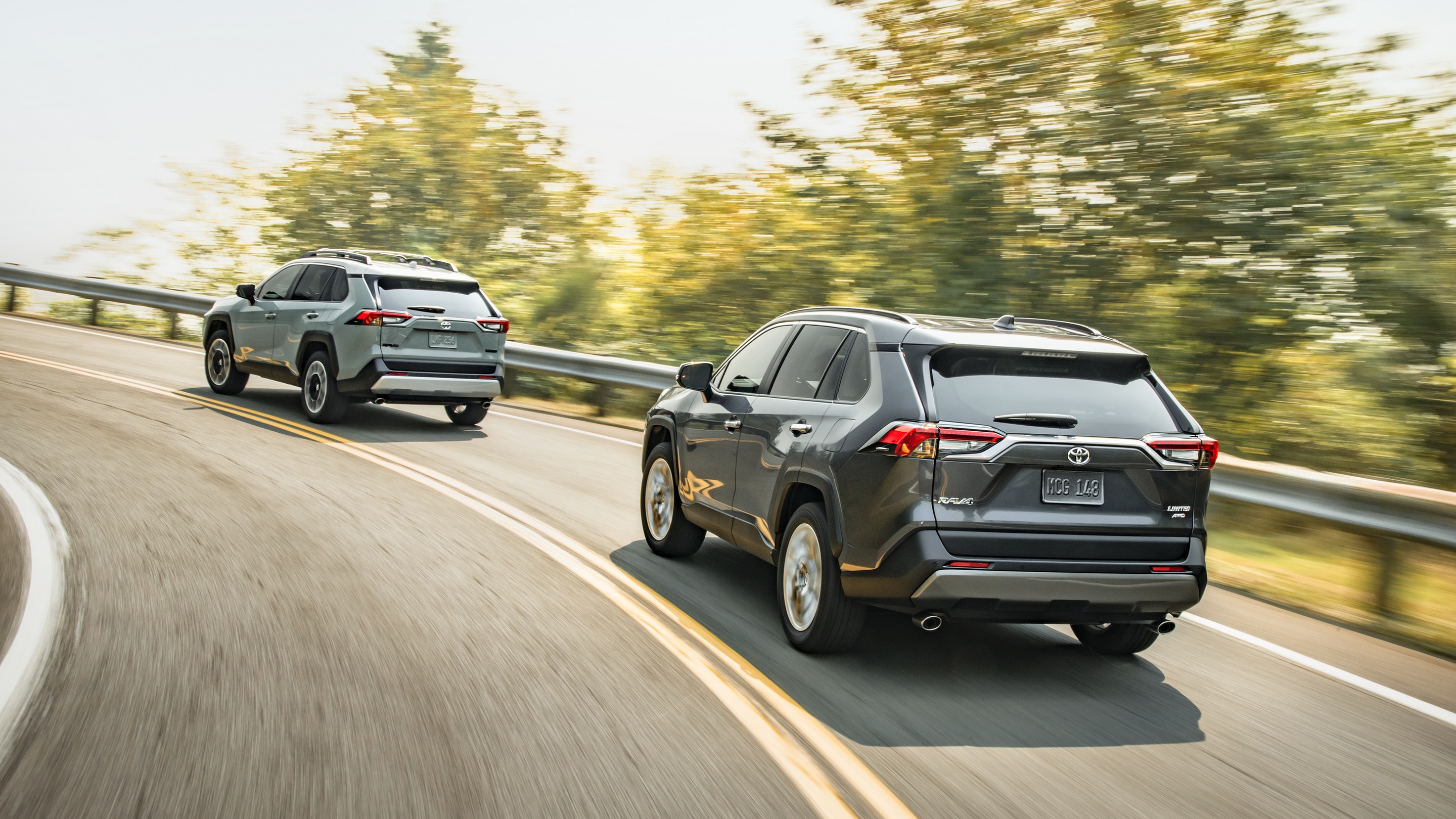 When you shop for parts at Performance Toyota you're shopping for high quality, genuine Toyota parts. Check out our parts specials to find a price you will love. See you at the shop.