Supe Up Your Super Truck

Toyota builds some powerful trucks, capable of taking on even the roughest terrain. Making sure your all-terrain machine accrately matches what kind of driver you are can make a big difference. Go with a team that knows your machine and what is possible with your truck. Go with Performance Toyota for all of your customization needs.
Get The Clearance You Need
Sometimes, you just need to get more space beneath your truck. Having a higher lift makes it possible to take on more rugged terrain, give you a better view of the trail ahead, and makes for an overal more impressive ride.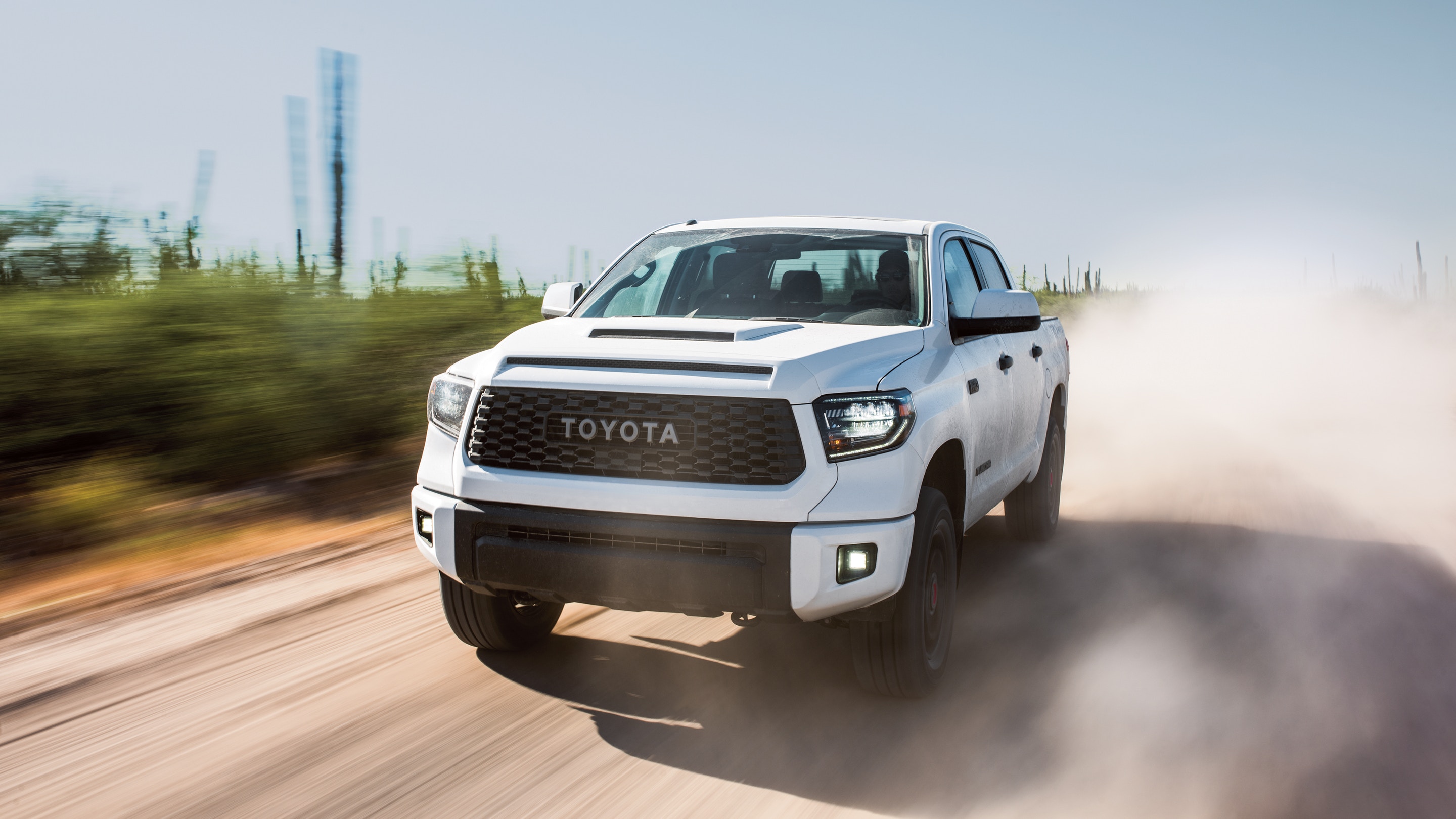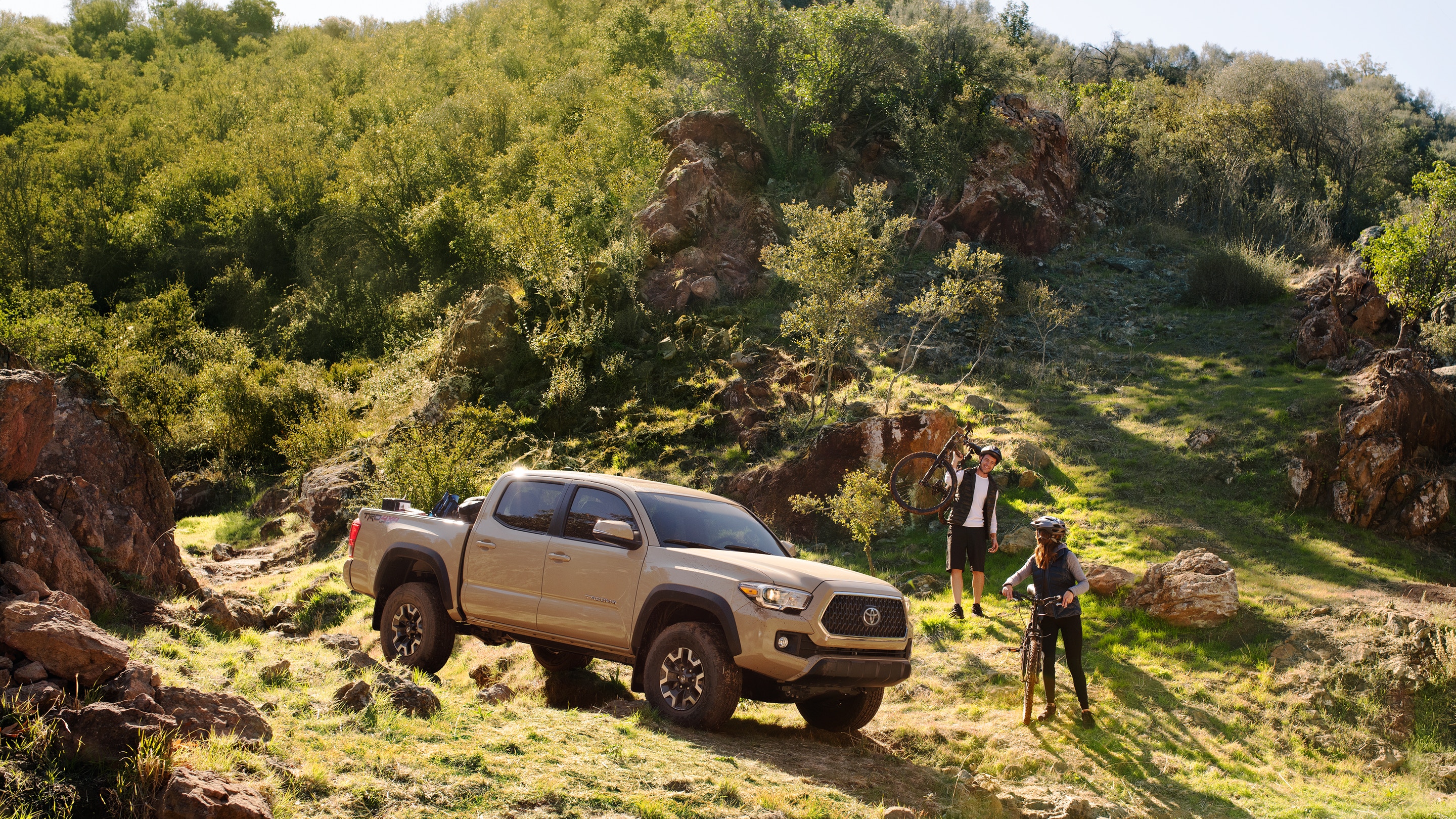 Switch Out Factory Standards
Our expertly trained service team has the necessary tools to take your factory standard parts and customize your truck to match the kind of ride you're looking for. Whether it's larger wheels, body kits, or even adding additional functionality, we're your go to team. With brand parts from Rough Country Suspension, Helo Wheels, MBRP Off-Road Accessories, and more, we've got it all.
We're Here To Help
If you know you want something different, but aren't sure what it is, talk to our team. We can discuss options with you and go over what we can possibly do to make your Toyota truck perfectly conform to your expectations. Build the truck of your dreams with Performance Toyota.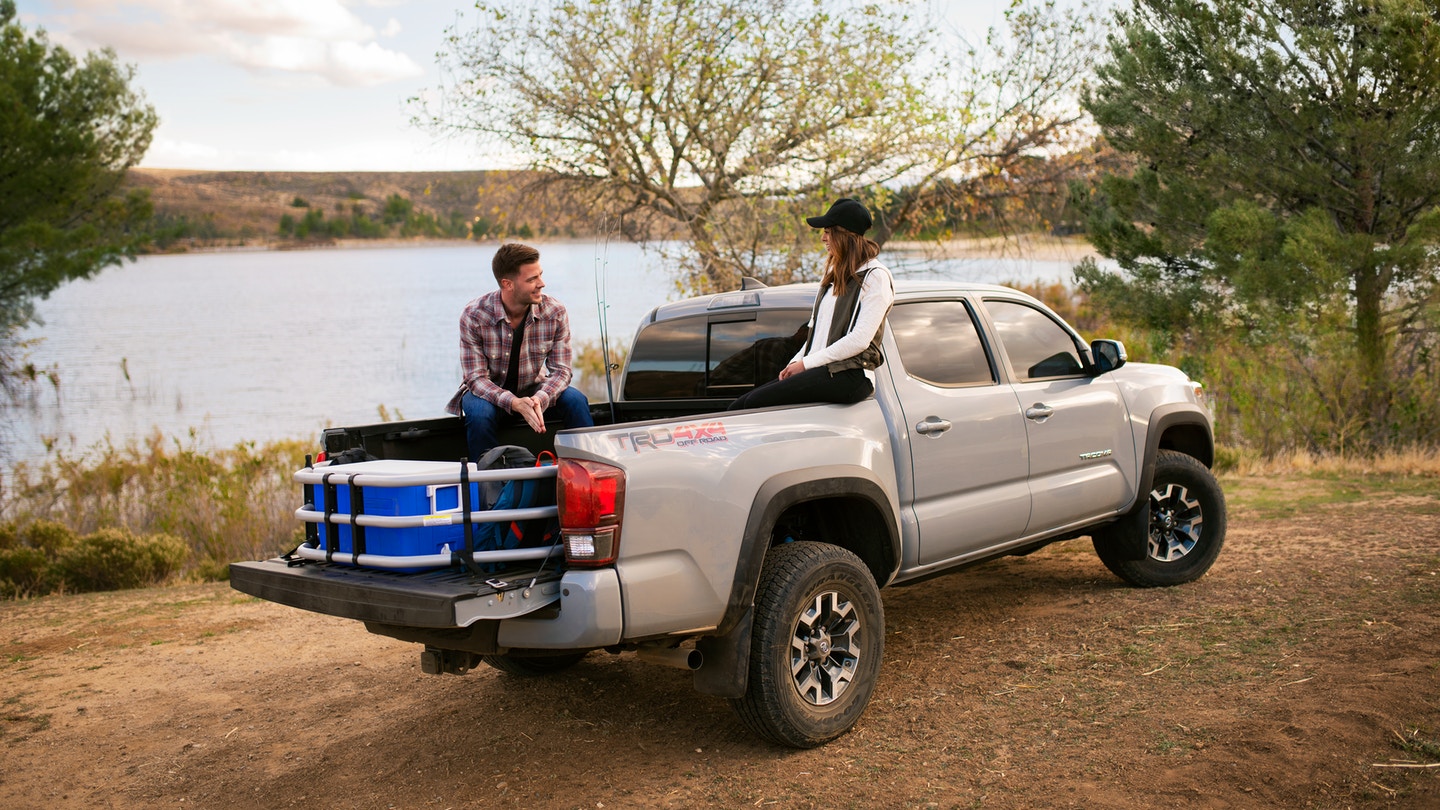 Beefing out your truck with features and style that match you and your needs should be straight forward. By coming to the people that know your truck best, you're guaranteed to get the top-quality service you deserve. Stop in or call today to find out what we can do for you.
* Offers subject to change without notice. See dealer for details.