Sweet Spots to Visit Near Sinking Spring, PA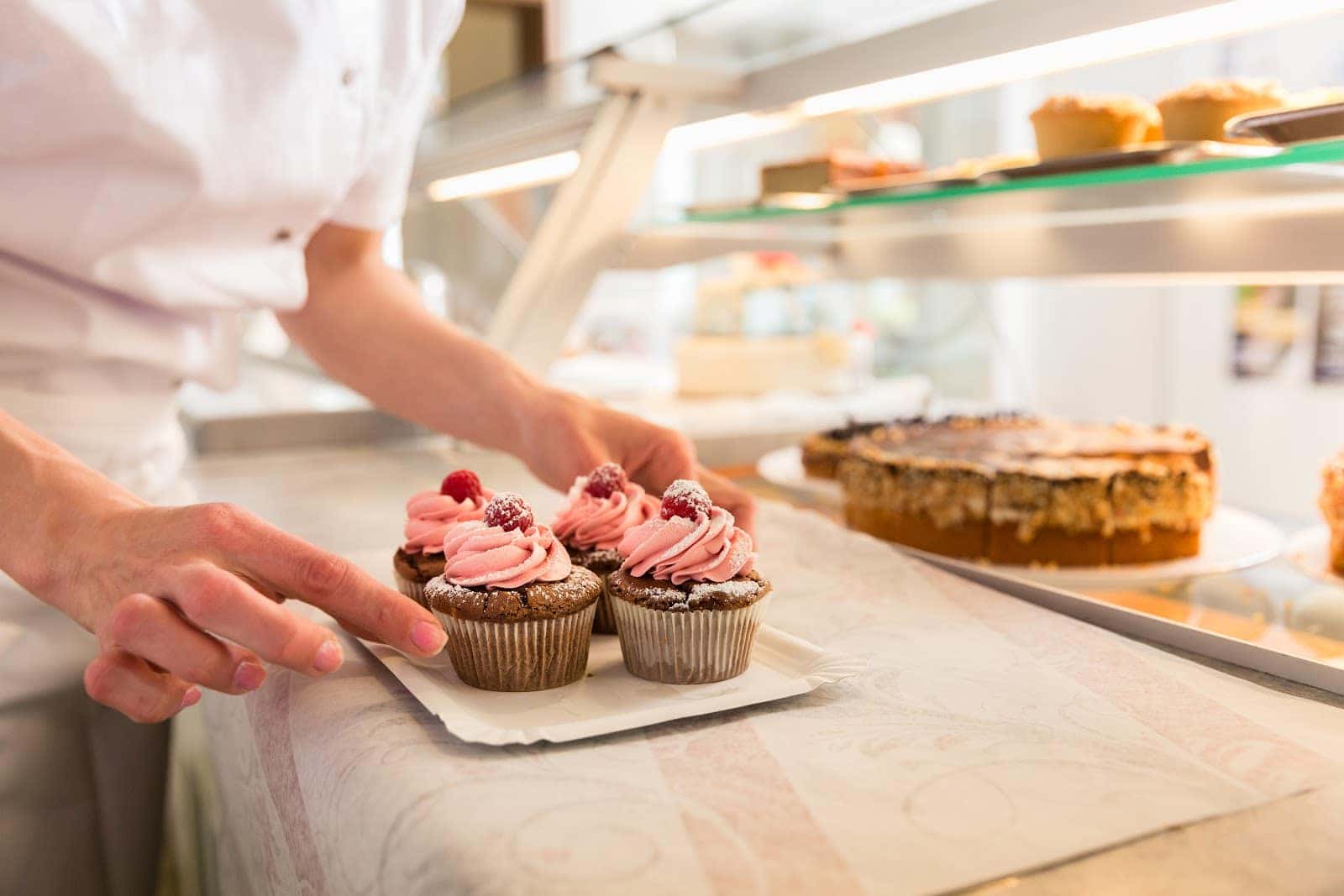 Do you have a sweet tooth, but you're not sure where to go to satisfy it? Sinking Spring, PA and its surrounding areas is home to many locally owned bakeries that offer a wide variety of delicious baked goods. Treat yourself to a freshly baked loaf of bread to accompany dinner and a delicious cupcake for dessert.
Sublime Cupcakes opened in 2010 and was the first gourmet cupcake shop in Wyomissing, PA. Since then, it has baked countless cupcakes, served many satisfied customers, and expanded to two additional locations in Collegeville and Malvern.
"We bake our cupcakes fresh seven days a week from scratch using the finest ingredients like sweet cream butter, artisan vanilla, fresh fruits for flavor and the finest cocoa and chocolate available. One bite and you'll see, ours are no ordinary cupcakes."
There's plenty of variety with a menu that rotates daily. Some of the flavors include Peach Cobbler, Mississippi Mud, Blueberry Pancake, and Banutterchip.
Dosie Dough in Wyomissing and Lititz is more than just a bakery. The local family owned business that began as a stand at the Shillington Farmers Market in 1988 serves specialty European style breads, delicious homemade baked goods, sandwiches, salads, coffee and drink creations.
Ady Cakes, located in West Reading, PA, was founded by Berks County's first and only winner of the popular Food Network competition show Cupcake Wars. That achievement alone should be enough to convince you to try one of her cupcakes. Although, after trying a sweet treat from Ady Cakes, you won't need any further affirmation.
Ady Cakes offers a unique flavor of the month, as well as every day flavors including Pink Champagne/ Raspberry, Cookies & Cream, Peanut Butter Chocolate Chip, and of course the classic flavors, among many more. French macarons, cake pops, ready-to-go cakes and sugar cookies are also available.
The next time you visit Performance Toyota to take one of our sweet rides for a test drive, don't forget to shop local in Sinking Spring, PA and find some fresh baked sweet treats to enjoy afterwards.