The Best Fall Foliage Road Trips to Take in PA
Pennsylvania is known for its gorgeous views of fall foliage during the autumn months. If you're looking for road trip ideas to take in the state for the best picture-worthy scenes, we've compiled a list for you below. So load up your vehicle, fill up the tank, and hit the road before the leaves fall and winter officially begins.
The Pennsylvania Grand Canyon
You don't need to travel to Arizona to get a breathtaking view of a grand canyon. Pennsylvania is home to its own.The Pennsylvania Grand Canyon, officially known as Pine Creek Gorge, is located in north-central Pennsylvania and sits in the Tioga State Forest. The vibrant red, yellow, and orange colors of the forest that frames the canyon provides a stunning view that you're not going to want to miss out on.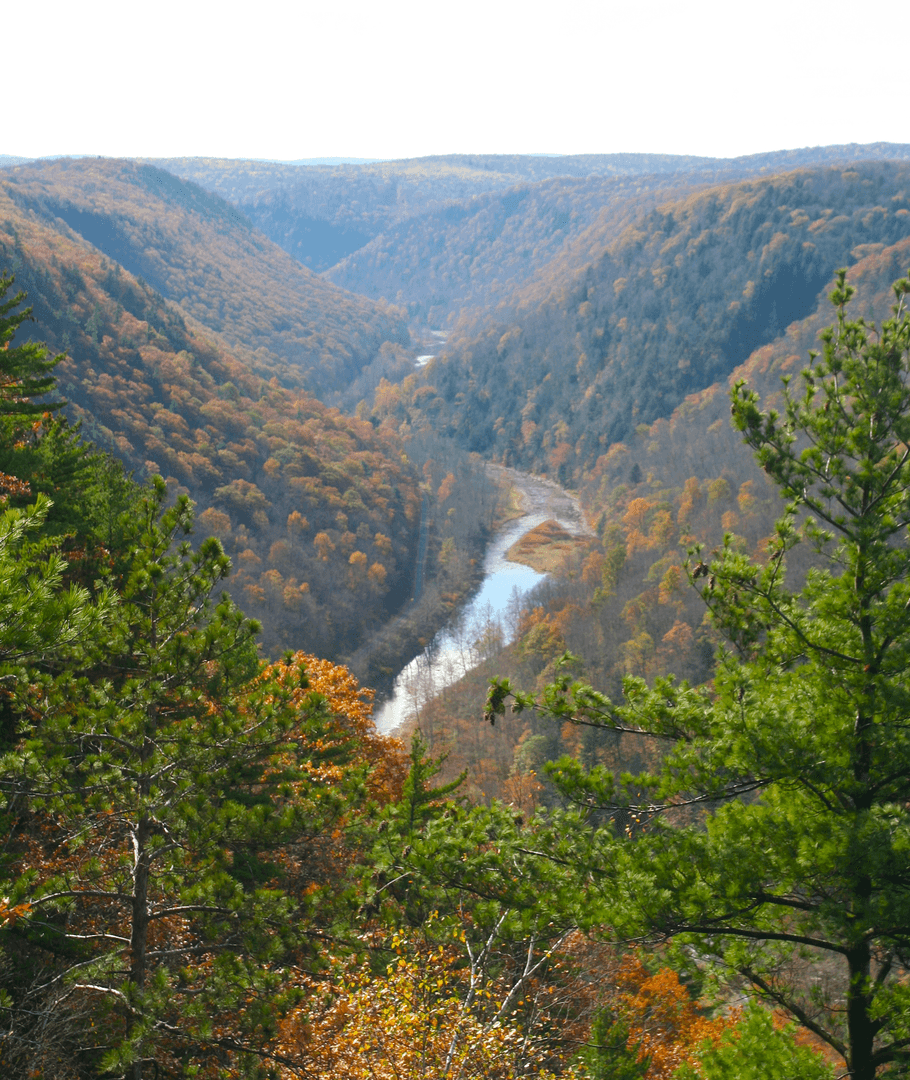 Kinzua Bridge
You may recognize the Kinzua Bridge, located in the Kinzua Valley in McKean County, Pennsylvania, as once holding the title of the world's longest and tallest bridge. While that is no longer the case and a tornado left the bridge damaged in 2003, we still give it the title of one of the best views of fall foliage in Pennsylvania. The bridge, which was changed to an overlook, gives its visitors unforgettable views of the vibrant sea of color located in the valley.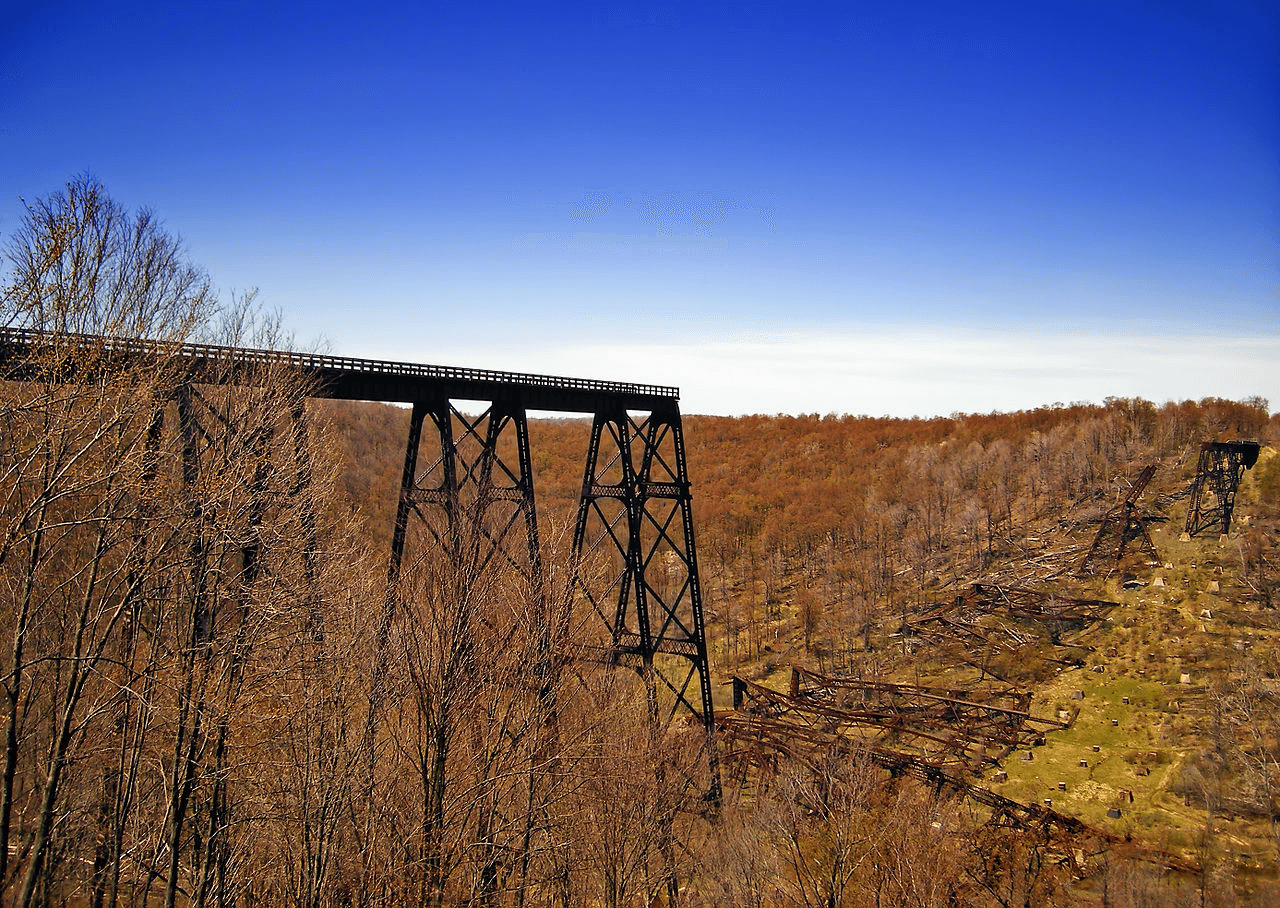 Route 32 in Bucks County
Driving many miles down Route 32 in Bucks County, surrounded by the many colors that represent fall may just leave you speechless. Even better? This particular route from Kintersville to New Hope gives you the opportunity to drive along the Delaware River and come across waterfalls, covered bridges, and Ringing Rocks County Park along the way.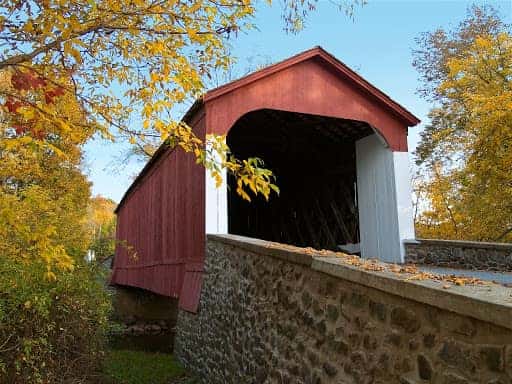 The Reading Pagoda
Located in our own backyard, the Reading Pagoda, atop Mount Penn, is a must-see spot this season. The Japanese-style pagoda provides a gorgeous view overlooking downtown Reading, Pennsylvania and Berks County. During the day, you'll be able to get awesome shots of the fall foliage and at night, you'll find equally gorgeous views of the Pagoda lit up and the lights from the town below.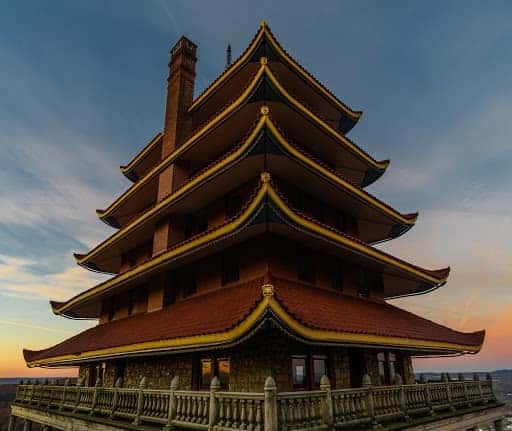 There is so much to see in beautiful Pennsylvania and you'll need a reliable and comfortable vehicle to take you on all of your fall foliage road trips. Visit Performance Toyota in Sinking Spring, PA today and fine the right vehicle for all of your adventures.