Tire Center
Your tires are the points of contact between your vehicle and the road. They keep you in control, moving forward, and able to adapt at a moment's notice. Having the right tires seems like a simple thing to correct, but most people don't think about it often enough. Our tire specialists at Performance Toyota are ready get you the right tires so your rides can be smooth and controlled. Stop in today!
Perfectly Fitted
Finding the right tire for your vehicle is about more than making sure the tire fits. Each tire brand and style has a different purpose and can give your ride a different feel. Our trained team can make sure your Toyota is using the perfect tires for what your life needs!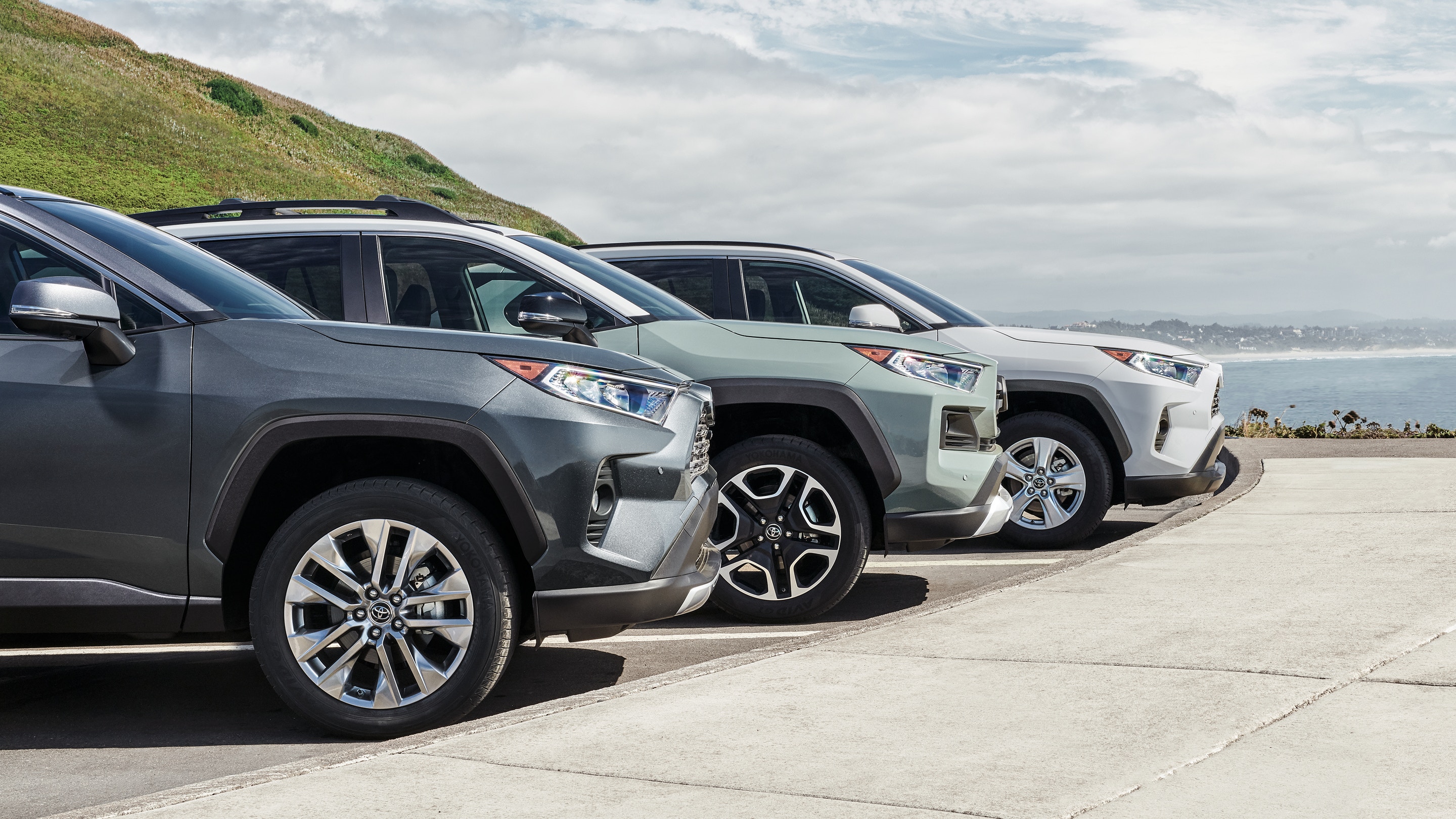 Get A Grip
Checking in on the wear of your tires is essential to maintaining a safe handle on the road. We recommend the quarter test: put a quarter into the grooves around your tire and see if it covers the top of Washington's head. If it doesn't, it's time to stop into Performance Toyota!
Expert Performance Service
Whether you're getting new tires, replacing a damaged wheel, or performing regular maintenance, our team is ready to get it done right every time. Don't hesitate when you think you need an expert opinion, we're here to serve you!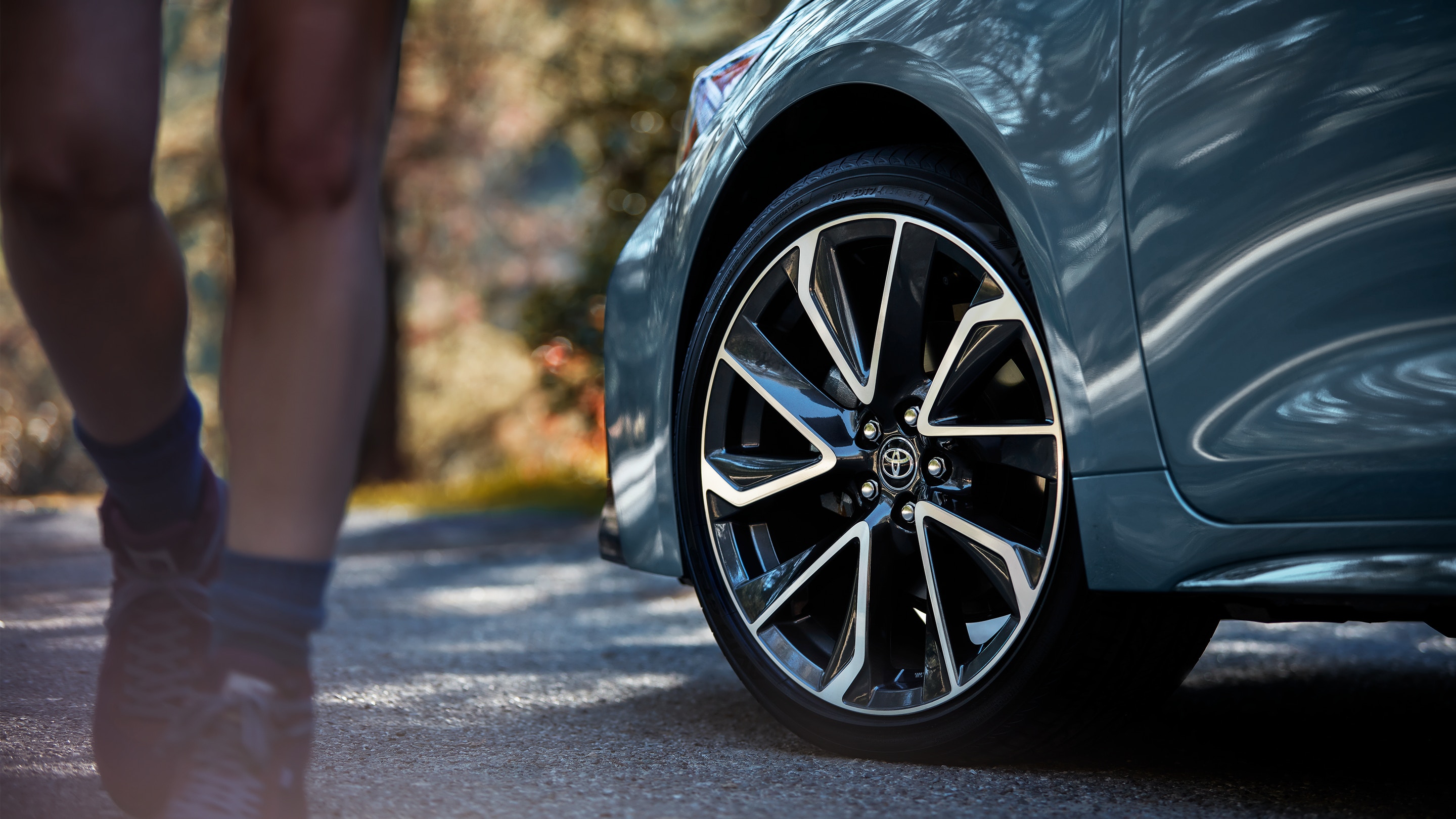 Your tires keep you moving forward and holding tight onto the road. Don't let that grip slip! Stop into Performance Toyota today and get the ultimate personal care for your vehicle and its tires.