Tire Services

The right tires not only help contribute to your vehicle's handling and performance, but can also impact fuel efficiency and safety as well. Visit Performance Toyota, conveniently located in Sinking Spring, PA, for regular maintenance and to ensure that your vehicle's safety and function aren't compromised.
Tire Replacement
Driving your vehicle with worn tread can result in slippery and dangerous driving conditions. You'll need to replace your full set every few years. You can drive off with confidence knowing that your vehicle was in good hands with our team and that your tires were mounted, balanced and inflated to match your Toyota vehicle's specifications.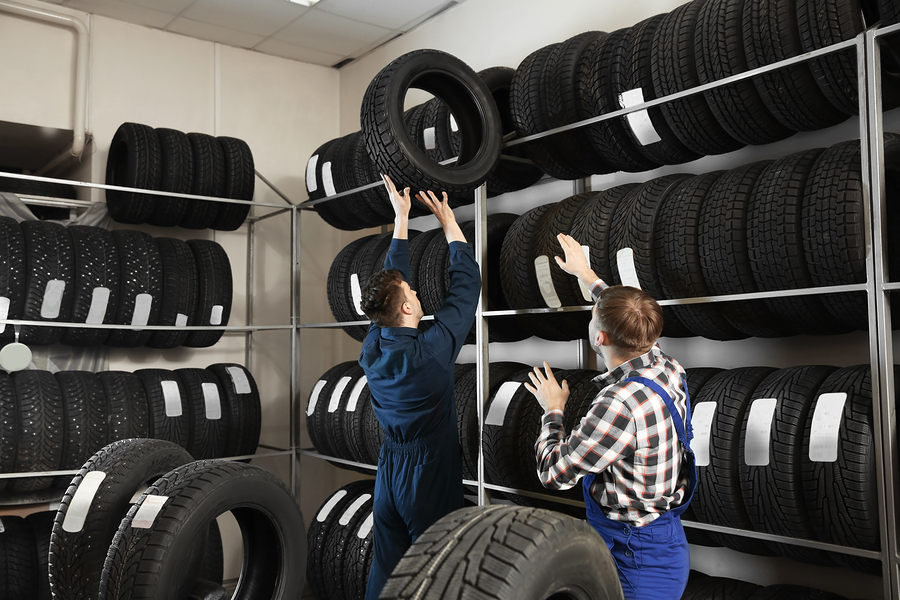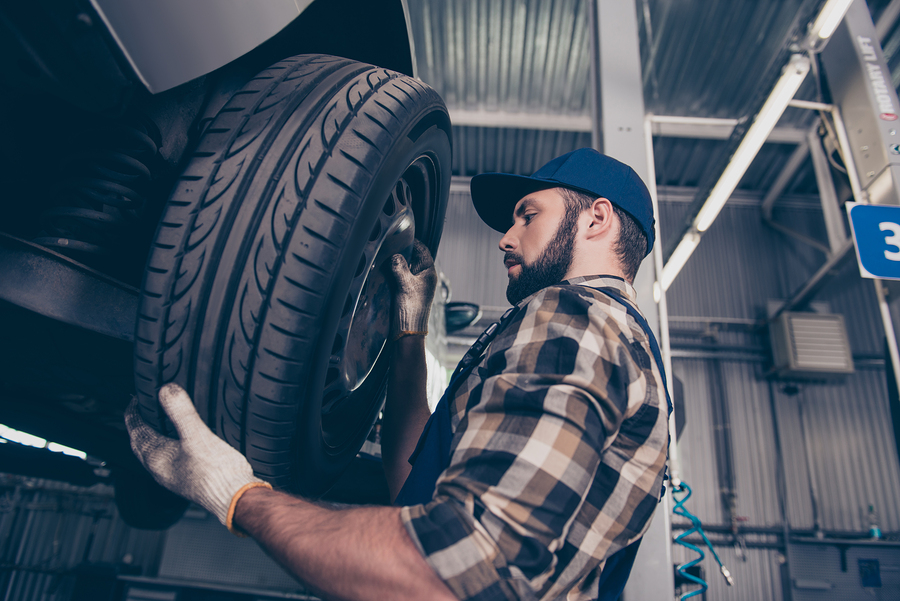 Fix a Flat
Did a flat tire leave you stranded on the side of the road and you're looking for a replacement to get off of the unstable donut tire? Good news, we fix flat tires! Visit the Performance Toyota Service Center for exact replacements of the original tires you had on your vehicle and keep your Toyota a Toyota.
Tire Rotation
Save money and increase the lifespan of your tires with our tire rotation services. Tire rotation helps tire tread wear evenly to prolong tire replacement. Vehicles are a huge investment, but our dedicated team will help you protect that investment with some preventative measures.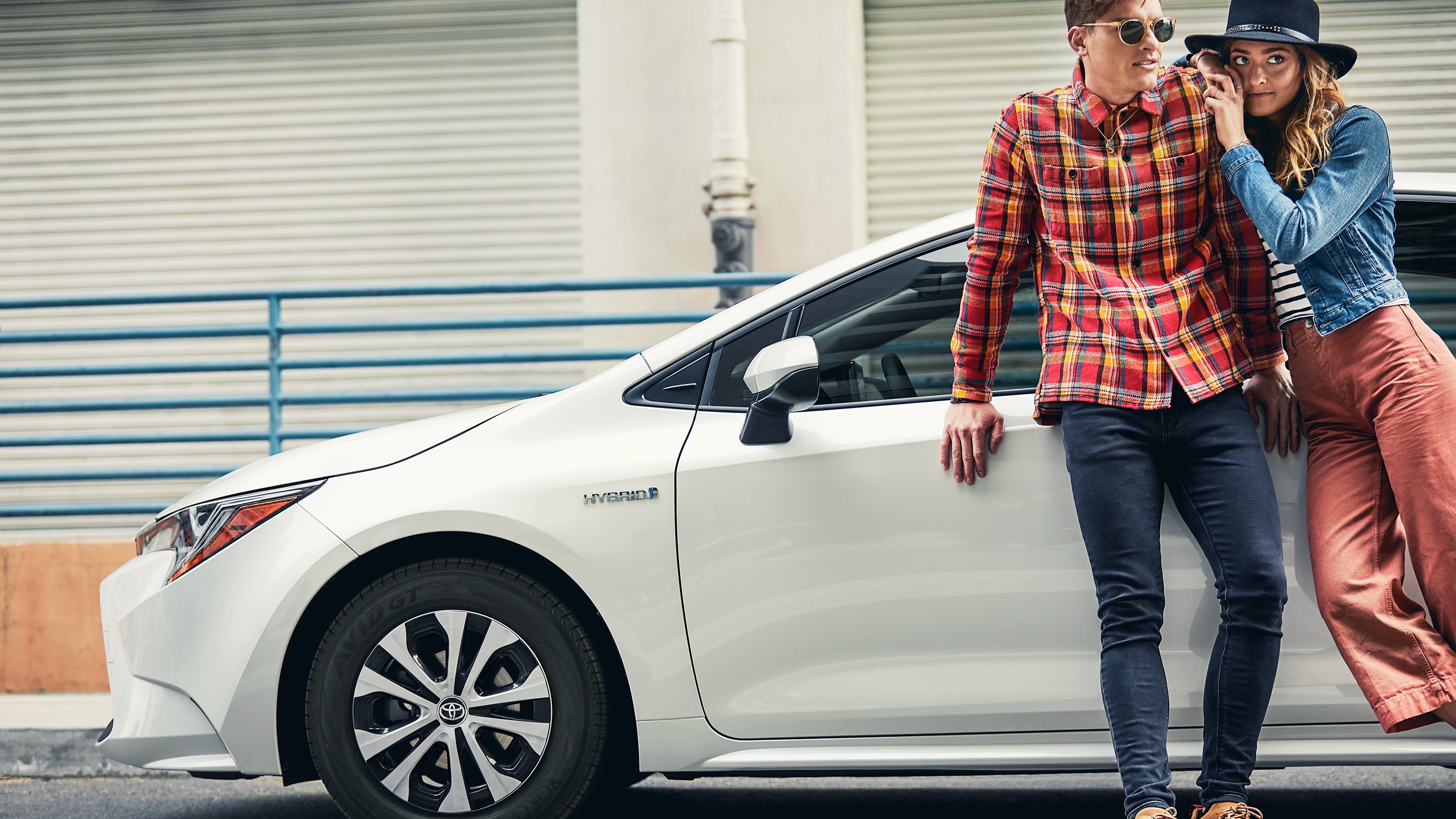 At Performance Toyota, our team of factory trained and certified Toyota technicians are ready to assist you with all of your vehicle service needs. Don't put off replacing or rotating your vehicle's tires as it can lead to serious consequences. Visit today for competitive pricing and quality service.
* Offers subject to change without notice. See dealer for details.