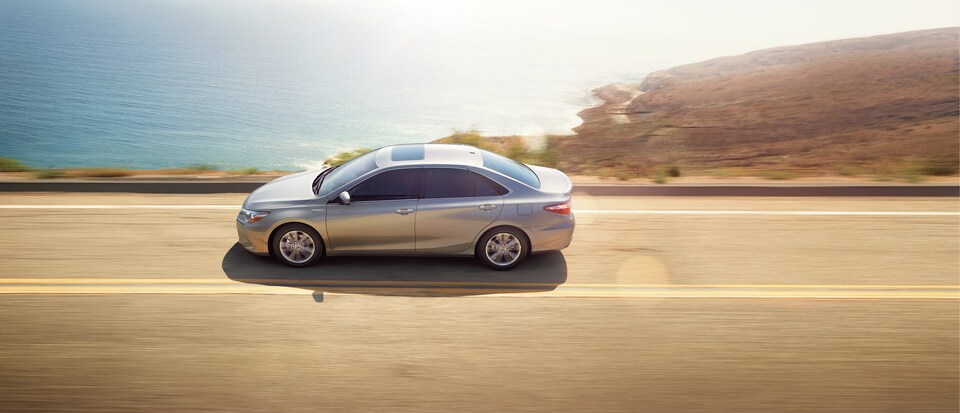 Compare: The Toyota Camry vs. the Honda Accord
The Toyota Camry is an impressive sedan in a competitive class, but its powerful performance and exciting features make it a stand out model. Our Sinking Spring customers are looking for a refined vehicle that gives you plenty of utility and modern amenities, and the Camry covers all the bases. At Performance Toyota, we want our customers to know all the facts before they buy a new vehicle, so we created this honest comparison between the Toyota Camry and the Honda Accord.
Read on and decide for yourself which vehicle comes out on top, if you need any more information, feel free to contact us at your convenience.