Toyota Racing Poised to Dominate NASCAR Cup Series Race at Martinsville This Sunday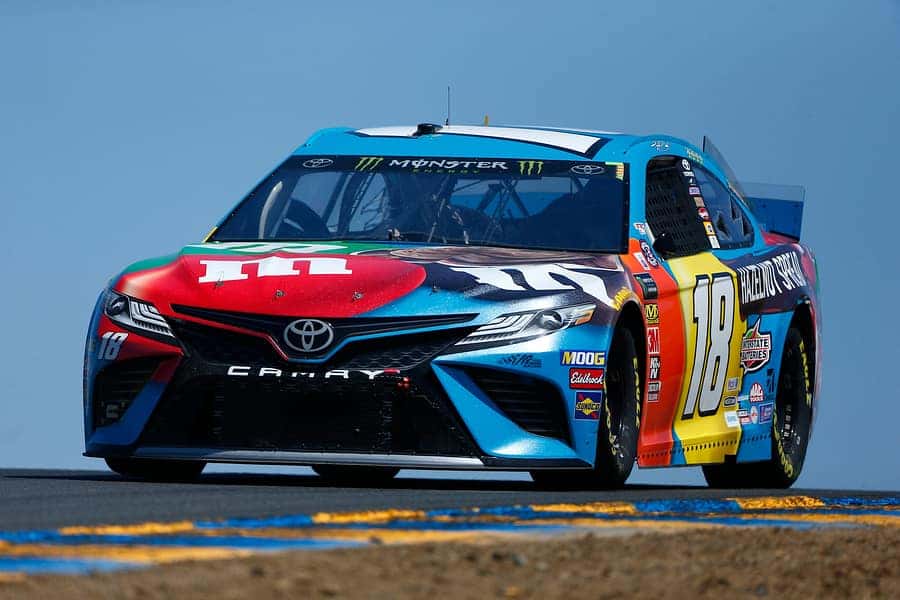 It doesn't come as much of a surprise that Toyota continues to be the single most dominant manufacturer on the NASCAR circuit. In fact, in the current NASCAR Monster Energy Cup Series Playoff standings, Toyota is sitting pretty in all three top spots.
This weekend, the MENCS Toyota Racing drivers will be faced with a new challenge when NASCAR's main series rolls in to Martinsville Speedway. Let's take a look at the three Toyota Racing drivers who are still in the running for the Championship this year and discuss their chances at victory this Sunday. 
Denny Hamlin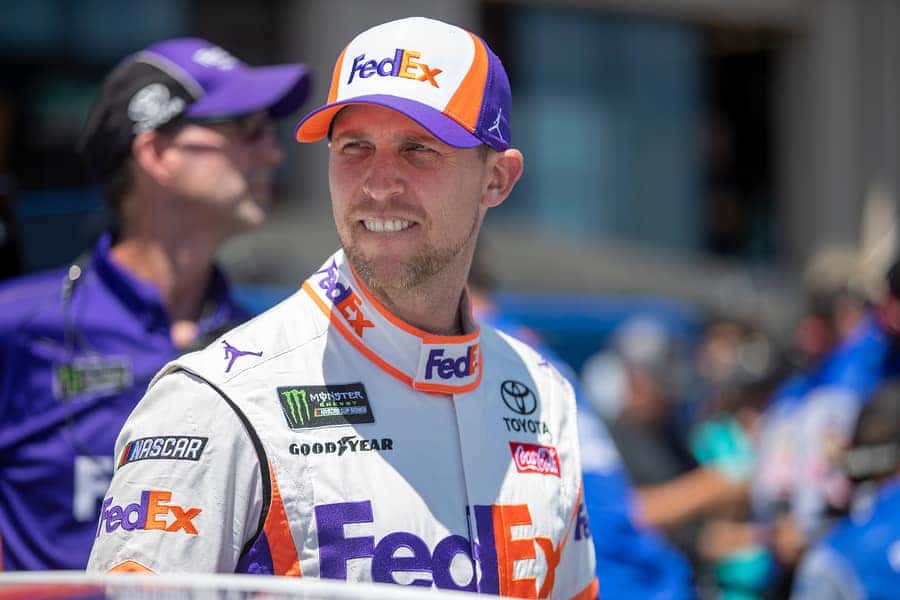 So far this year, the story of Denny Hamlin, driver of the No. 11 Toyota Camry, has been an interesting one. Despite years of consistent on-track success, the veteran driver has never captured NASCAR's biggest prize. That all could change this year, as Hamlin currently occupies the third place spot in the MENCS Playoff standings and owns the second most wins of any other driver this season with five. 
In the last five years at Martinsville, Hamlin has racked up two top-10s, four top-5s, and one win and a combined average finish of 11.7 over the course of eleven races. Earlier this year, Hamlin finished in 5th place.  When you combine track stats like these with the kind of streak that Hamlin's been on this year alone, you'd be tempted to put a hefty bet on his victory this Sunday. 
On top of five wins already this season, he's also earned 10 top-5s and 17 top-10s over 32 races this year. His championship chances remain incredibly strong going forward.
Martin Truex Jr.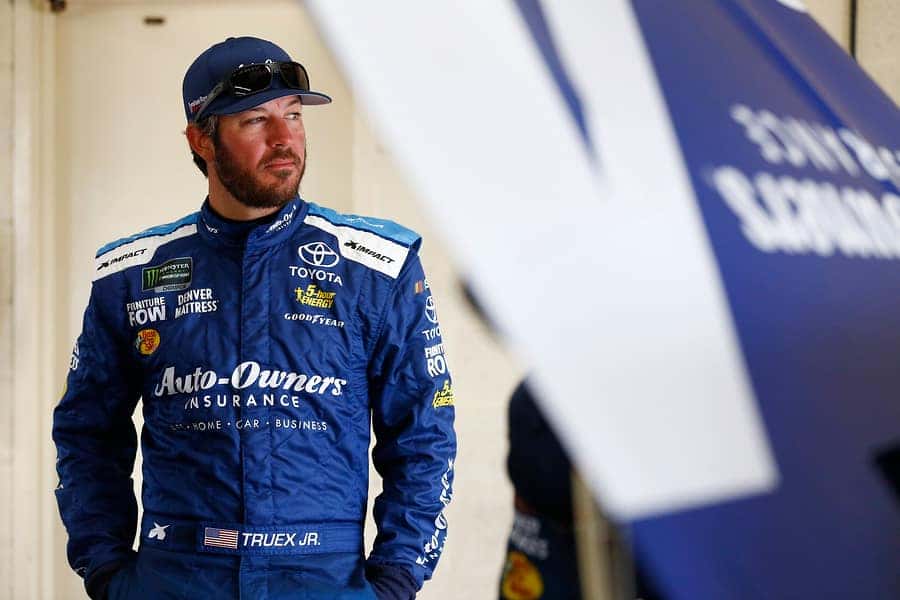 Martin Truex Jr. has had an up-and-down Cup career since his full-time debut way back in 2006, but there's no doubt that the former MENCS Champion is an incredible talent behind the wheel. This is especially true since his switch to Toyota in 2016. Currently, Truex Jr. pilots the No. 19 Toyota Camry for Joe Gibbs Racing.
Since the switch, Truex has put up three top-5s and two top-10s for a combined average finish of 8.2. He came close to winning this race in the fall of 2017, but failed to edge out fellow Toyota Racing driver and current Joe Gibbs teammate Kyle Busch during the final few laps. 
Nevertheless, Truex Jr. remains in second place in the 2019 MENCS Playoff standings. So does this been we should remove ourselves from the Martin Truex Jr. 2019 Championship camp? Not a chance. Of the 32 races he's run so far this year, Truex Jr. has compiled 13 top-5s, 20 top-10s, and six incredible wins, the most of any other MENCS driver this season. 
Kyle Busch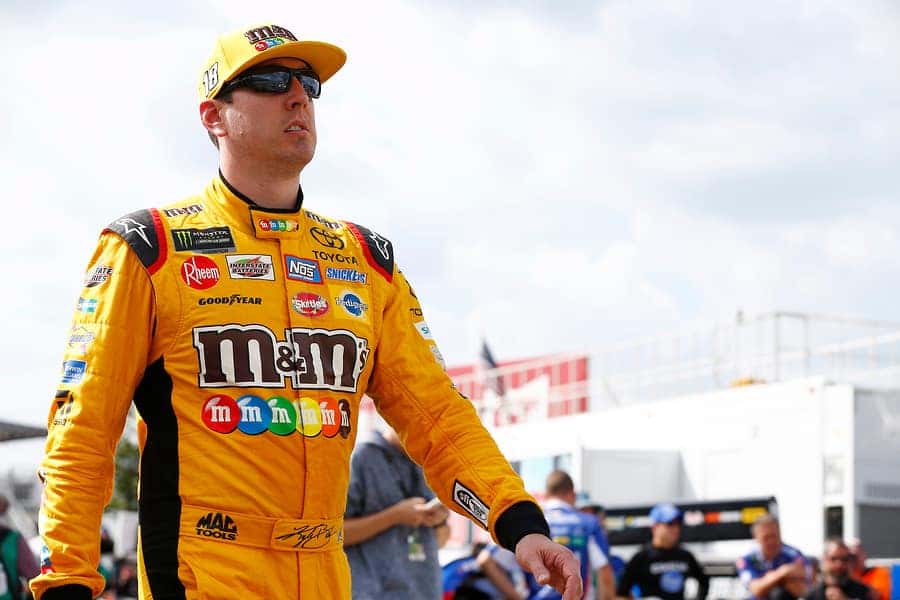 Despite displaying a wealth of personal frustration this year (most of which has been directed toward the media), Kyle Busch is still the current 2019 MENCS Playoff points leader. He also boasts the most race stage wins of any other MENCS driver this season, Toyota or otherwise. 
At Martinsville, Busch, driver of the No. 18 Toyota Camry, has been a force to be reckoned with. Since recovering from a broken leg that put him out of action for most of the 2016 season, Busch has never finished outside of the top-5 at Martinsville. One more time for the people in the back: Kyle Busch hasn't finished outside the top-5 in the last EIGHT RACES at Martinsville. Like him or not, that is a completely insane accomplishment.
Altogether, since 2016, Busch has achieved six top-5s and two wins for an unheard-of combined average finish 2.8. As a result, you'd be absolutely nuts to think he isn't a shoe-in for victory during this Sunday's running of the First Data 500 and an extremely likely bet to win his second MENCS Championship come the championship race at Homestead-Miami Speedway on November 17.
Want to exude the kind of confidence that the Monster Energy NASCAR Cup Series Toyota Racing drivers do each and every week on the track? Get to Performance Toyota today to check out our incredible inventory of all the latest high-performance Toyota vehicles like the Camry, Corolla, and Supra.