Toyota to Provide Mobility Solutions for Olympic and Paralympic Games Tokyo 2020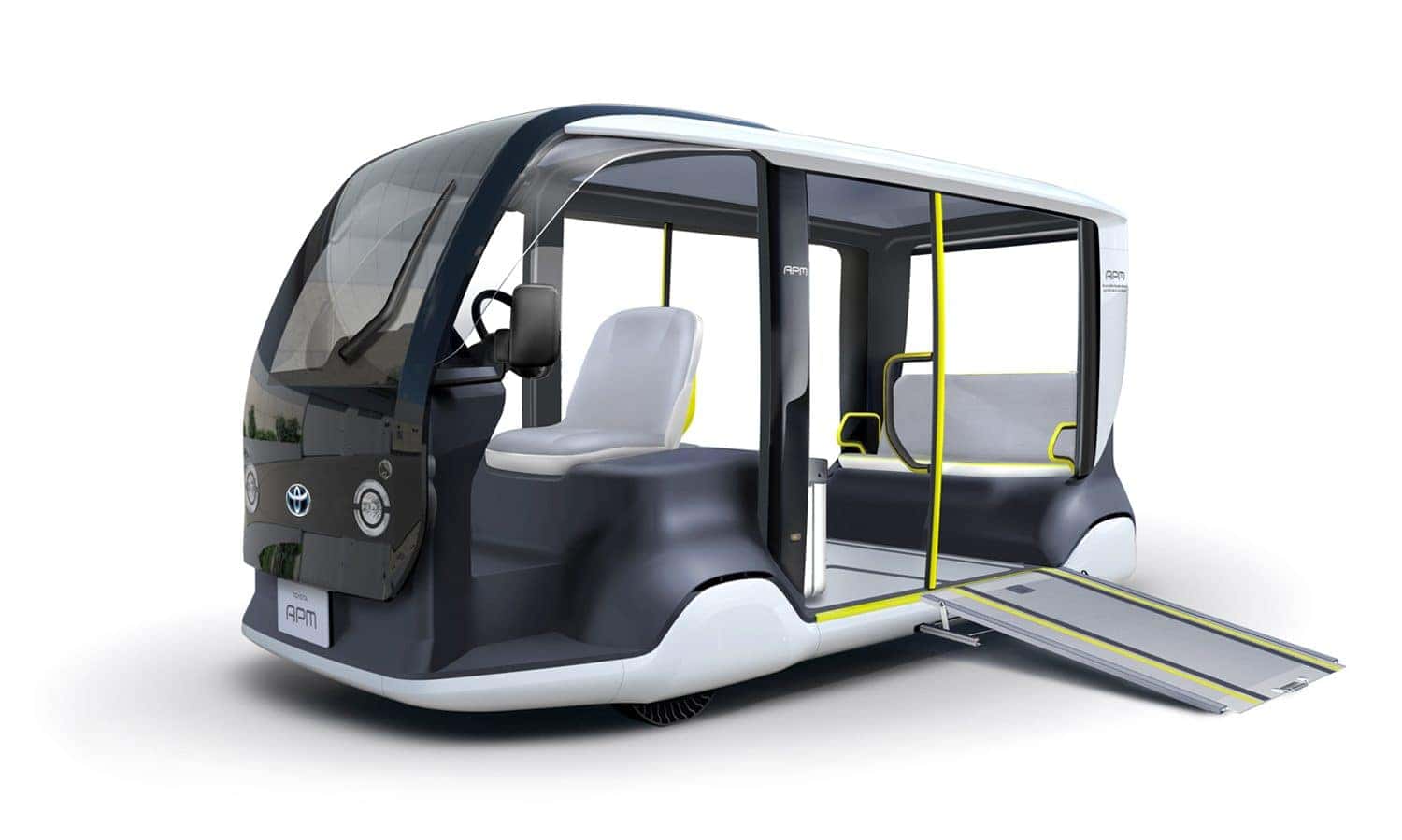 As a worldwide partner of the Olympic and Paralympic Games, the Toyota Motor Corporation is committed to developing mobility solutions that supports an inclusive experience and improves the quality of life for all. 
Toyota announced its new product in development for the Games — the "APM (Accessible People Mover)." The low-speed, short-distance battery electric vehicles will be wheelchair and stretcher accessible and include versatile three-row seating that folds down. 
Approximately 200 APMs will be used to transport athletes and staff to the events and venues, as well as those with accessibility needs such as the elderly, people with impairments, pregnant women, and families with small children, among others.
Another solution for improving mobility at the games is the Tokyo Organising Committee of the Olympic and Paralympic Games' "Tokyo 2020 Robot Project", which Toyota is participating in. Toyota will introduce robots at the Tokyo 2020 Games that will be used to support the mobility of people throughout the venues.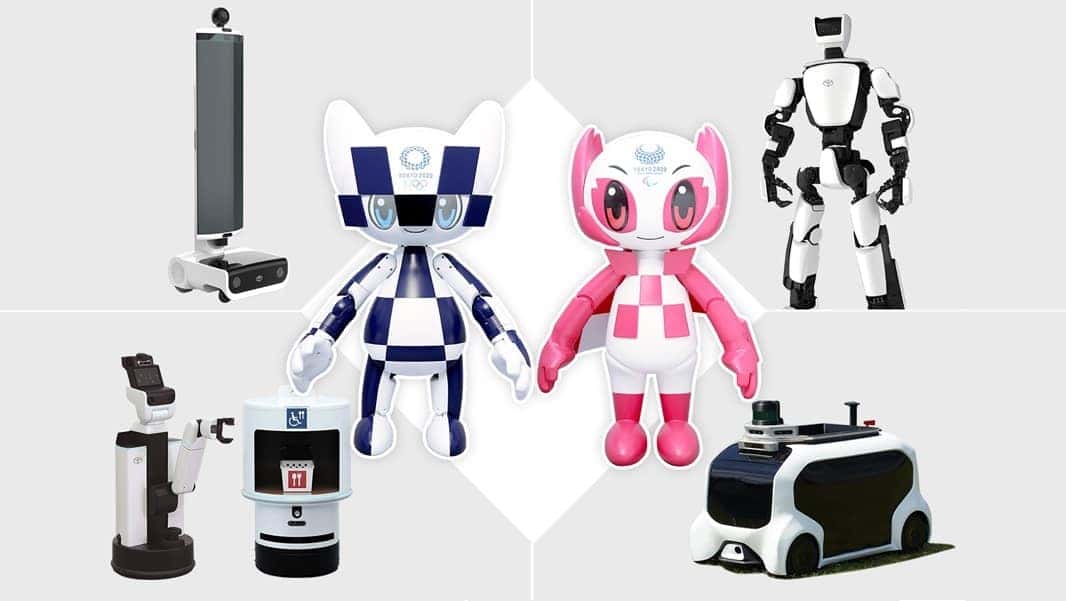 The T-HR3 (Humanoid Robot) will help guests interact with athletes that are unable to be there physically to do so and the T-TR1 (Remote location communication Robot) will help a remote user feel more physically present and converse through an on-screen presence. 
There will also be the FSR: Field Support Robot, HSR: Human Support Robot/DSR: Delivery Support Robot, and the Tokyo 2020 Mascot Robot Miraitowa. Learn more about Toyota's involvement in providing sustainable, safe and efficient mobility solutions for the Games here.